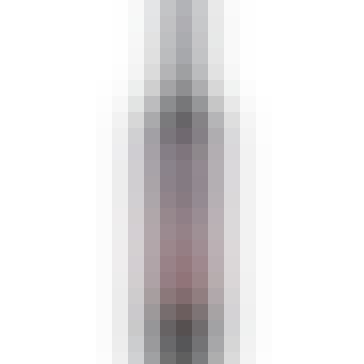 Orin Swift Abstract Red 2021 750ml
A Grenache from California.
An opaque purple core with a glowing mauve rim, the 2021 Abstract brings forth opening aromas of mud…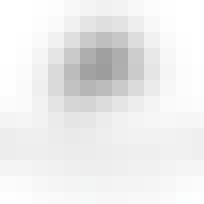 Viña Borgia Grenacha 2021 3L
A Red Wine from Campo de Borja, Spain.

Viña Zorzal Navarra Garnacha 2021 750ml
A Red Wine from Navarra, Spain.