Domaine Bechtold La Nef des Folles Pinot Gris 2019 750ml
A White Wine from Alsace, France.
A "natural" and "orange style" wine that has no added sulphites. There may be bottle variation.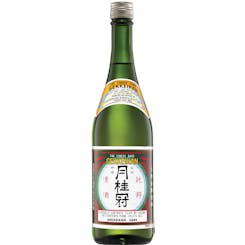 Gekkeikan Sake 750ml
A wine from Japan.
Herbaceous with hints of grapefruit and a light earthiness. Good acidity, mineral driven, well-balan…

Momokawa Diamond Sake 750ml
A wine from Oregon.
A medium-dry and crisp saké with a balance of soft water notes and fall flavors of apple and pear. M…

Momokawa Silver Sake 750ml
A wine from Oregon.
Momokawa Silver features a light, crisp and dry mouthfeel with hints of mineral and citrus. Green ap…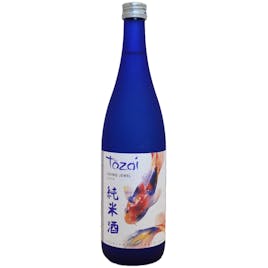 Tozai Living Jewel Junmai Sake 720ml
A wine from Kyoto, Kinki, Japan.
This is a light and easy drinking sake named after Japan's colorful koi fish that represent good for…