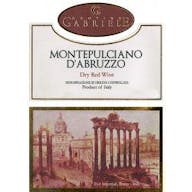 Cantina Gabriele Montepulciano d'Abruzzo 2016 750ml
A Red Wine from Montepulciano d'Abruzzo, Abruzzo, Italy.
Dark ruby red, for an even impenetrable tract. Sensations of ripe fruits like cherry and blackberry…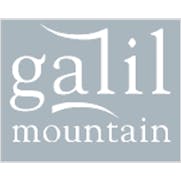 Galil Mountain Cabernet Sauvignon 2021 750ml
A Cabernet Sauvignon from Upper Galilee, Galilee, Israel.
The wine maintains a young, refreshing character with powerful and accentuated fruity aromas.

Gilgal Chardonnay 2019 750ml
A Chardonnay from Israel.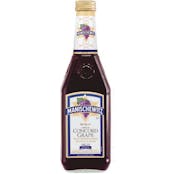 Manischewitz Concord Grape 750ml
A Concorde from New York.
This sweet and fruity wine is bursting with the essence of fresh Concord grapes. Fermentation at 60…

Momokawa Diamond Sake 750ml
A wine from Oregon.
A medium-dry and crisp saké with a balance of soft water notes and fall flavors of apple and pear. M…

Momokawa Silver Sake 750ml
A wine from Oregon.
Momokawa Silver features a light, crisp and dry mouthfeel with hints of mineral and citrus. Green ap…

Yarden Mount Hermon Red 2020 750ml
A Cabernet Sauvignon from Galilee, Israel.