Showing 1 - 24 of 123 results.
Refine Your Results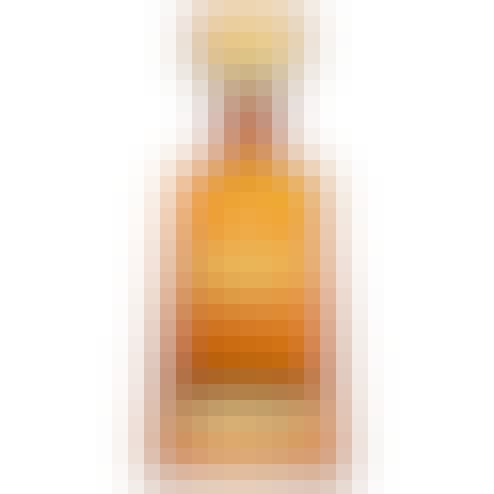 1800 Tequila Reposado Tequila 1L
This tequila is crafted using 8-12 year old 100% Weber Blue Agave and is matured in American and Fre…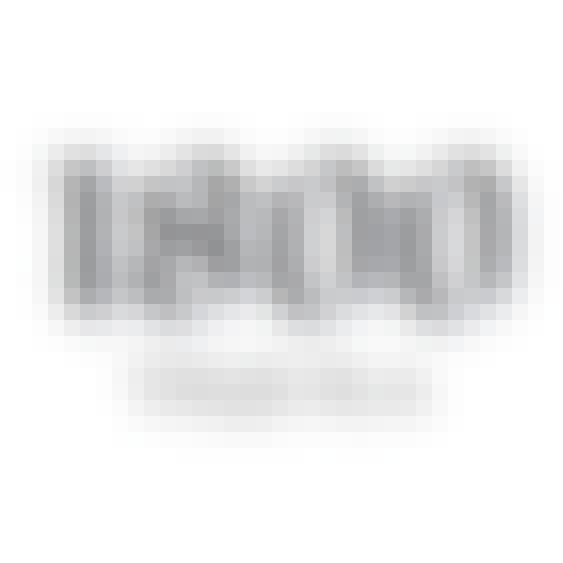 1800 Tequila Reserva Silver Tequila 1L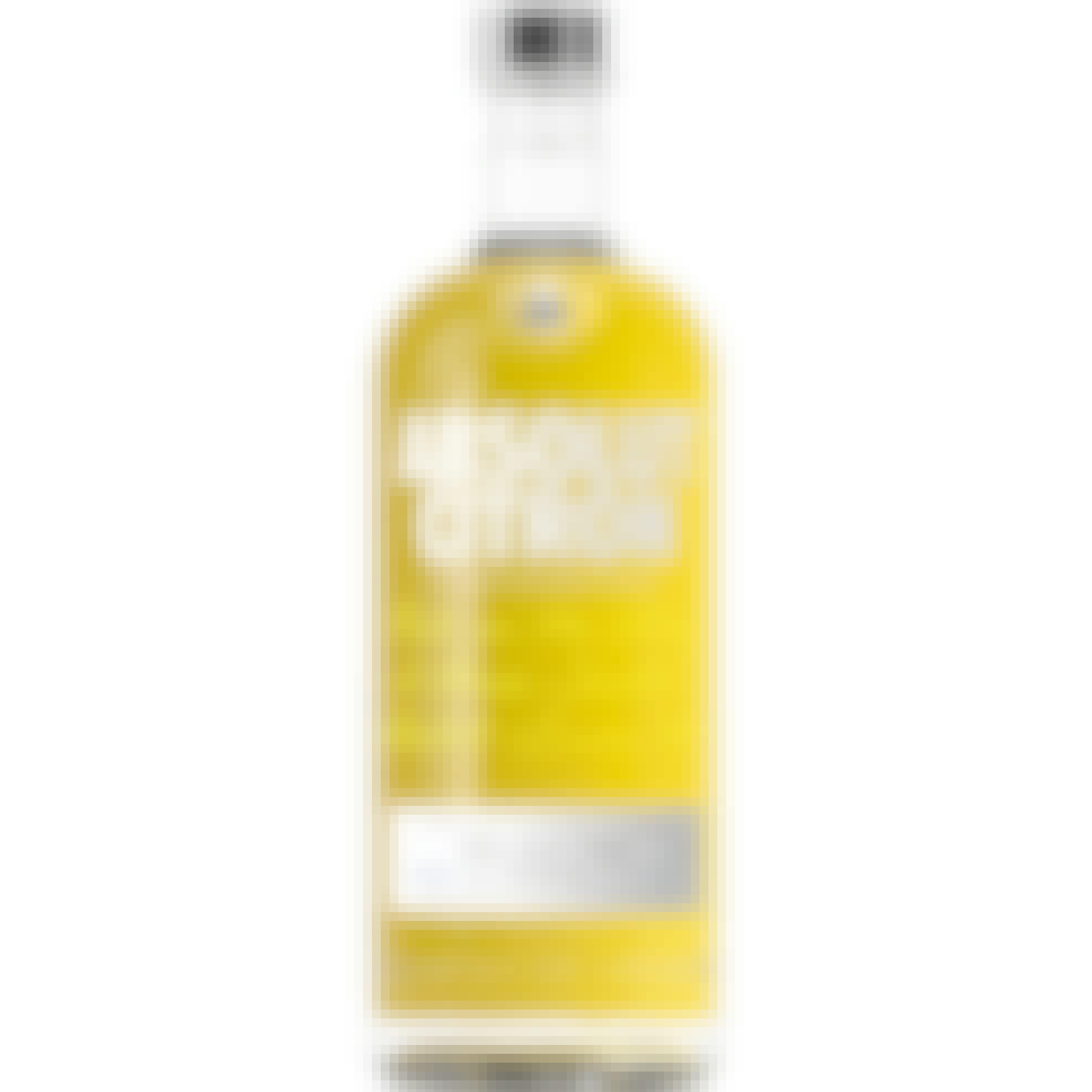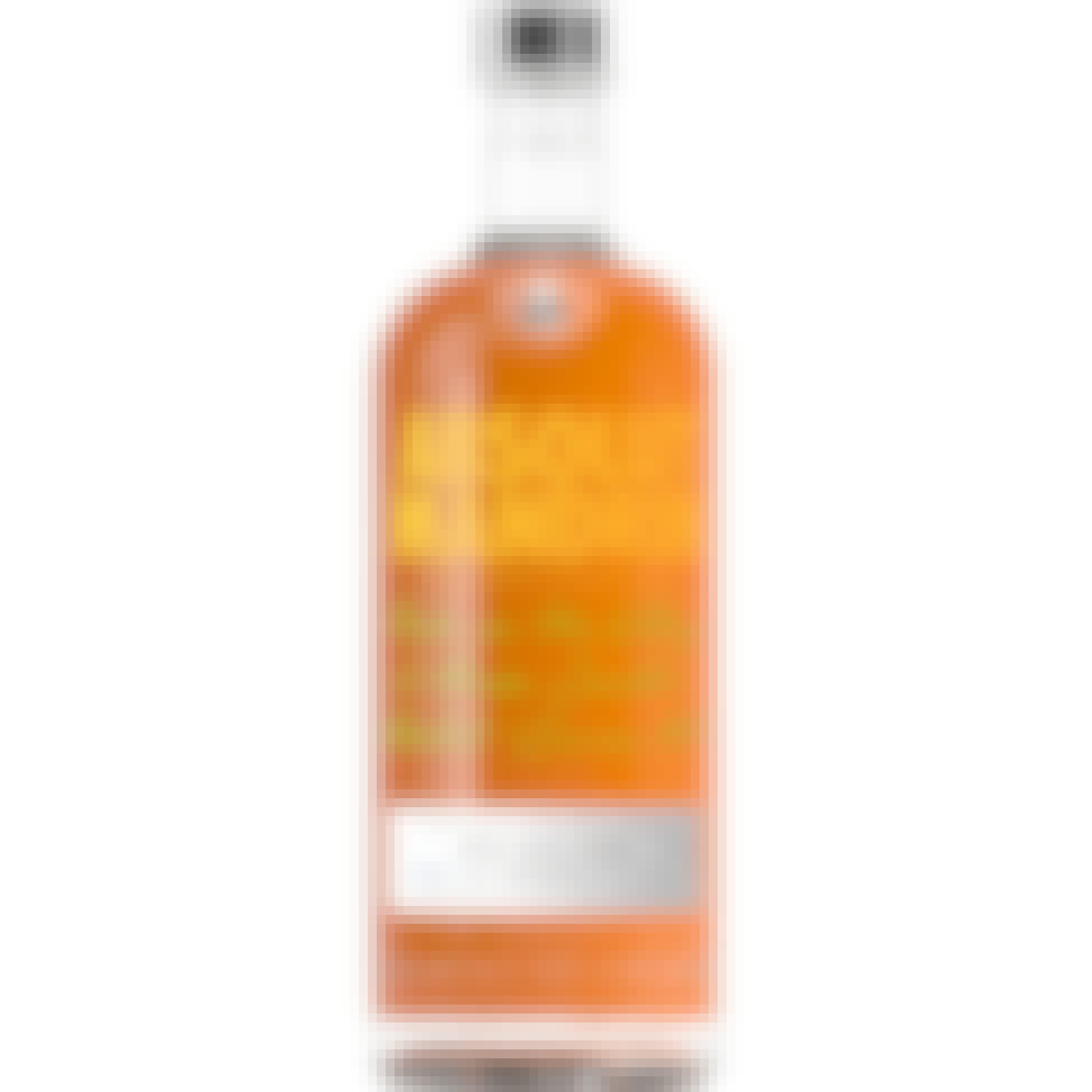 Absolut Mandrin Orange Vodka 1L
Absolut Mandrin is made from all-natural ingredients to allow its winter wheat and citrus-forward fl…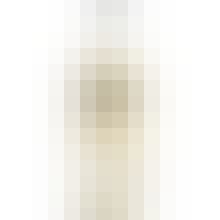 Absolut Vanilia Vodka 1L
Absolut Vanilia boasts a rich, robust character with hints of butterscotch and dark chocolate. This…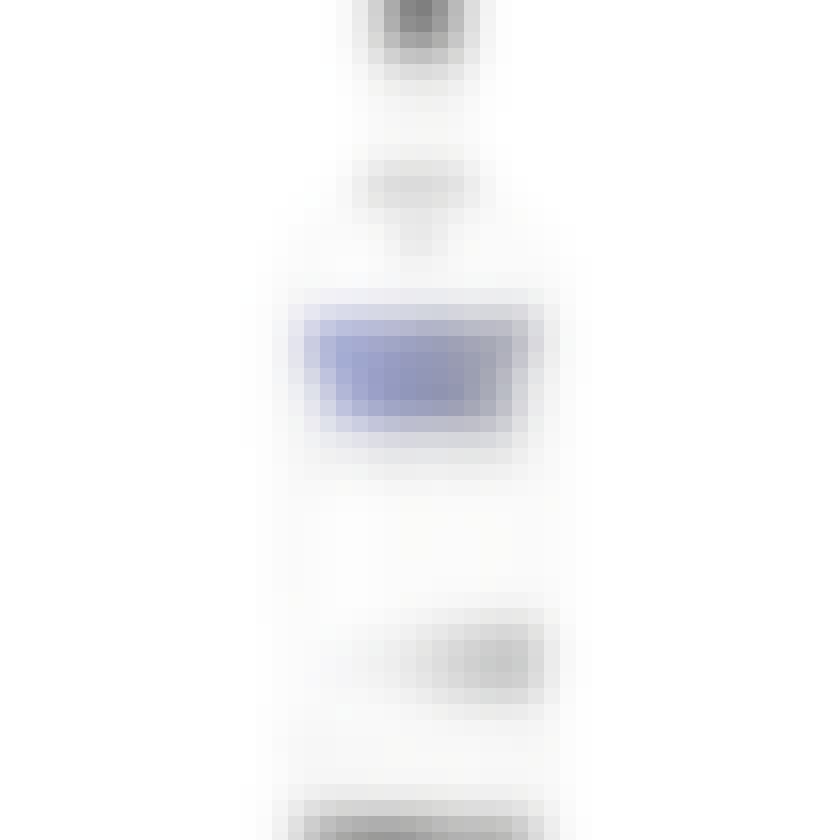 Absolut Vodka 1L
Absolut Vodka has completely redefined the premium vodka landscape, becoming synonymous with art, cu…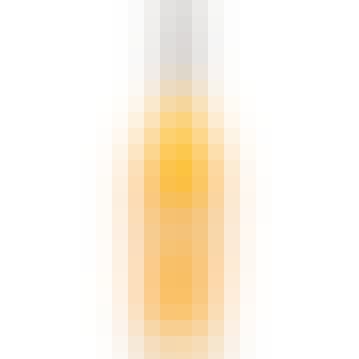 Alize Gold Passion 1L
L' Original. Alizé Gold Passion delicately blends the intensely flavored and aromatic juices of the…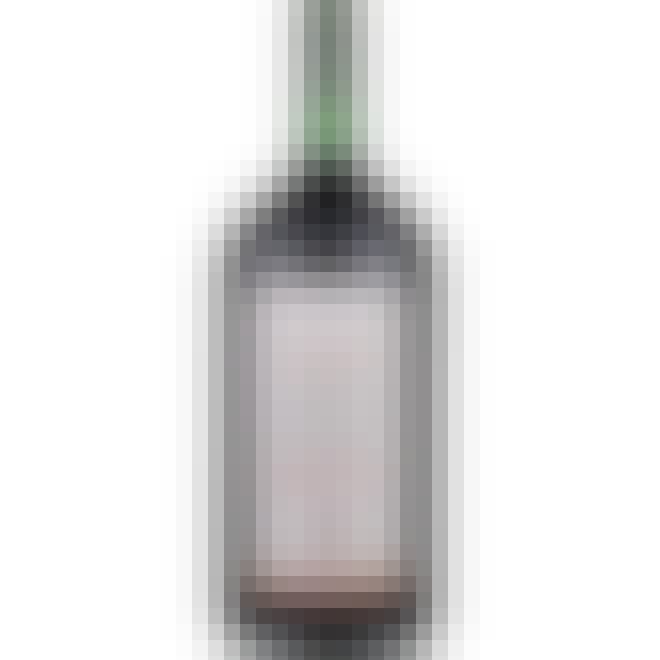 Ampeleia Unlitro 2022 1L
A Red Wine from Tuscany, Italy.
After years of experience, we have achieved a deeper awareness of the natural world around us and of…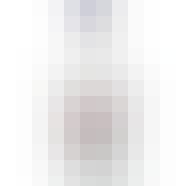 Antioqueno Aguardiente Sin Azucar 1L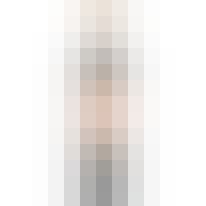 Averna Amaro Siciliano 1L
Averna has a mouth-coating and bittersweet taste, carrying hints of orange and licorice, balanced wi…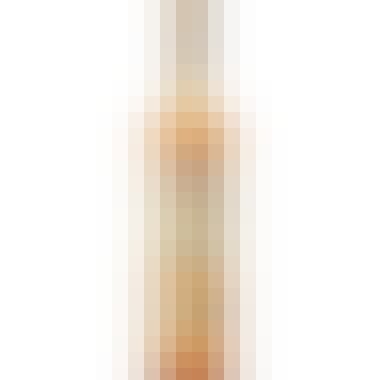 Bacardi Gold Rum 1L
BACARDÍ Gold rum brings together rich, soothing flavors like vanilla, buttery caramel, toasted almon…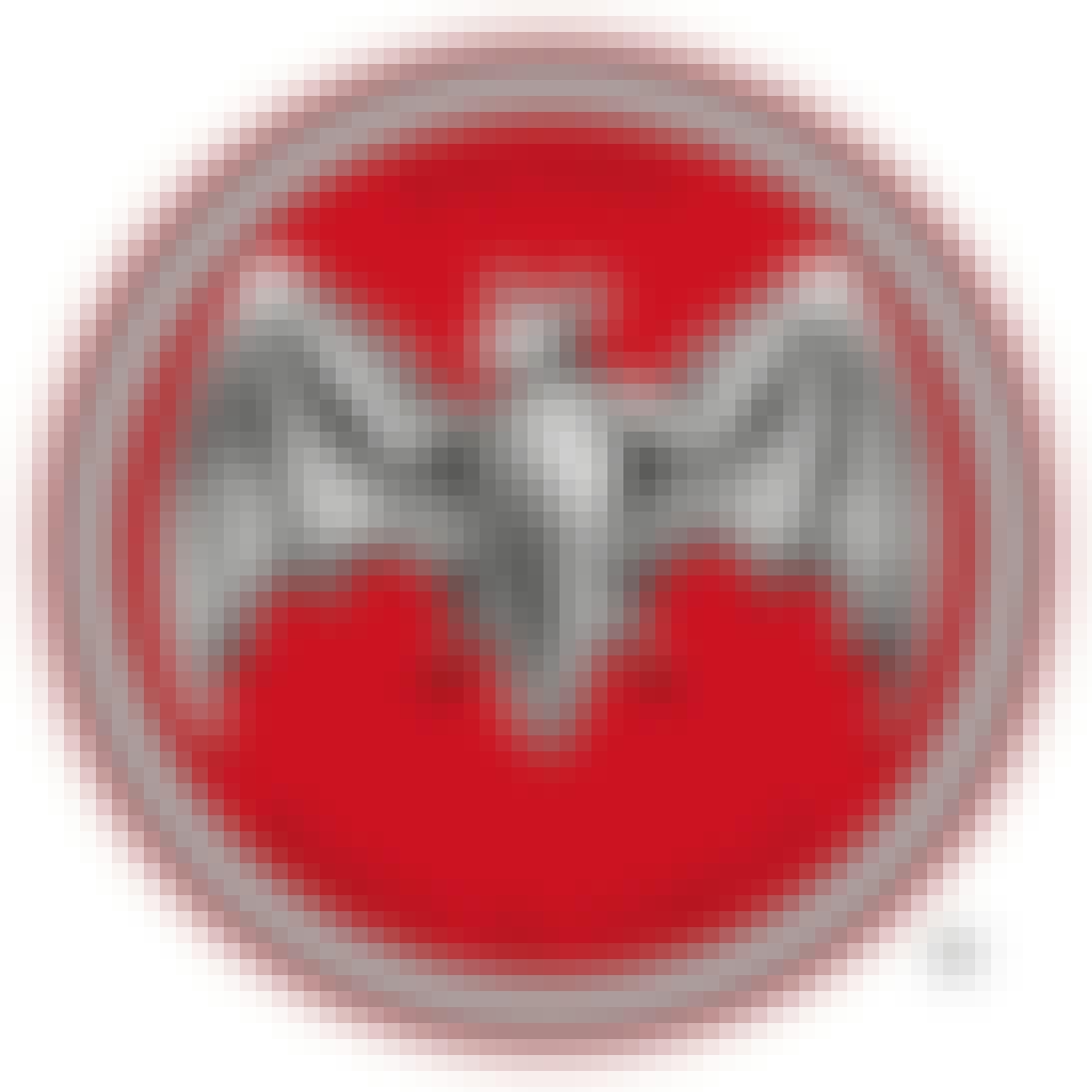 Bacardi Gran Reserva 8 Años Rum 8 year old 1L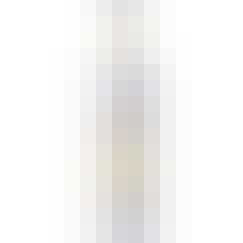 Bacardi Limon 1L
Fresh, crisp citrus aromas and a robust full citrus taste from a blend of lemon, lime and grapefruit…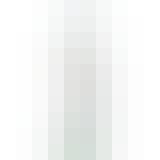 Bacardi Superior Light Rum 1L
Originated in 1862, Bacardi Superior rum is the original, mixable, light-bodied rum, aged between on…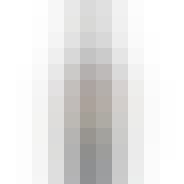 Baileys Original Irish Cream 1L
The perfect marriage of fresh, premium Irish dairy cream, the finest spirits, aged Irish whiskey, an…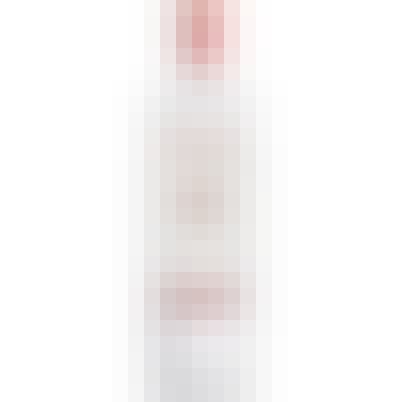 Beefeater London Dry Gin 1L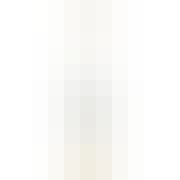 Belvedere Ginger Zest Vodka 1L
Belvedere uses a distinctive, time-intensive blending process that ensures its Polska rye vodka is i…

Belvedere Vodka 1L
Belvedere Vodka is the first super-premium vodka, created from 600 years of Polish vodka-making trad…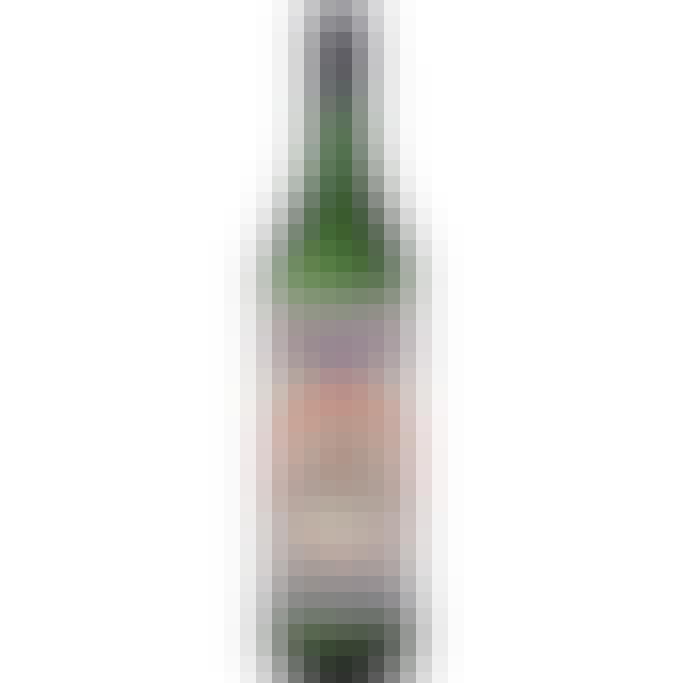 Boissiere Dry Vermouth 1L
Appearance: Crystalline. Aroma: Very light and floral, with a brisk aroma of roses. Mouth Feel: Init…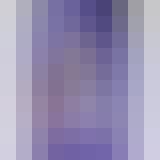 Boissiere Sweet Vermouth 1L
Vermouth is an aromatized wine made from a neutral, dry white basic wine which is then blended with…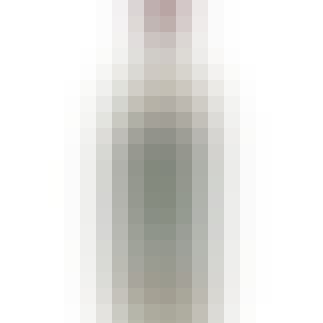 Bombay Distilled London Dry Gin 1L
Using eight exotic botanicals, our classic London dry gin offers a more traditional taste with stron…

Bombay Sapphire Distilled London Dry Gin 1L
Bombay Sapphire gin has a ripe citrus aroma with rounded spice and a touch of juniper. Taste Bombay…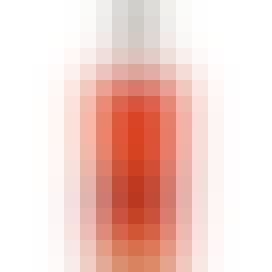 Bulleit Frontier Bourbon Whiskey 1L
Bulleit Bourbon is made with small-batch techniques inspired by those pioneered by Augustus Bulleit…

Calico Jack Coconut Flavored Rum 1L
A Taste of the Islands.