Refine Your Results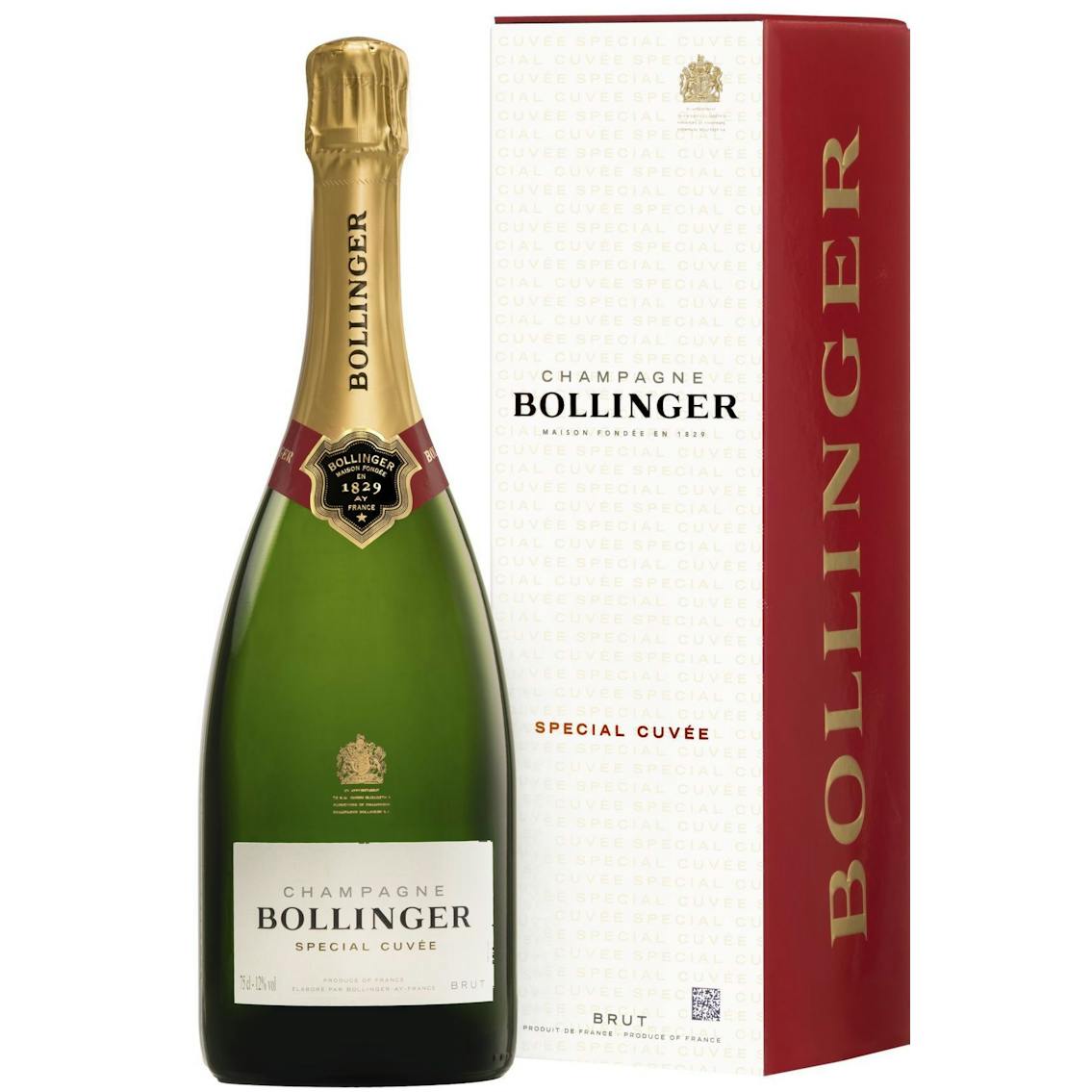 Bollinger Brut Special Cuvée 750ml
Bollinger is an icon in Champagne, all the more remarkable because its reputation rests entirely on…

Champagne Roger Coulon Heri-hodie Grande Tradition 750ml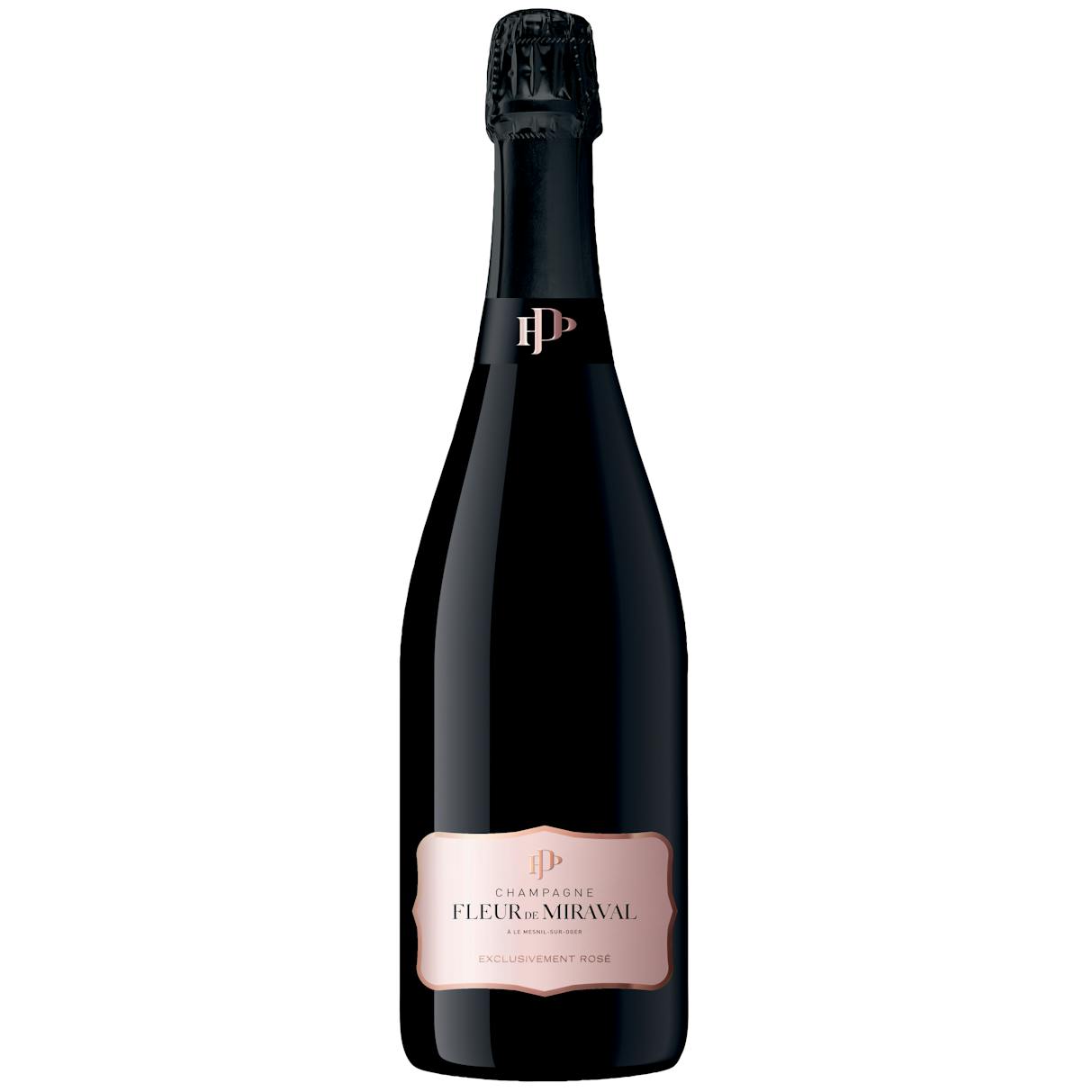 Chateau Miraval Fleur De Miraval Rosé 750ml
The artistic concept behind the creation of Fleur de Miraval is the blending of Chardonnay that has…

Domaine Pierre Moncuit Hugues de Coulmet Blanc de Blancs 750ml
Fruit forward, with round, bright, citrus flavors along with floral notes (jasmine).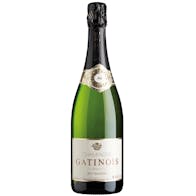 Gatinois Brut Tradition 750ml
Spectacular Champagnes made in a winey, Pinot style with the village of Ay's signature cherry flavor…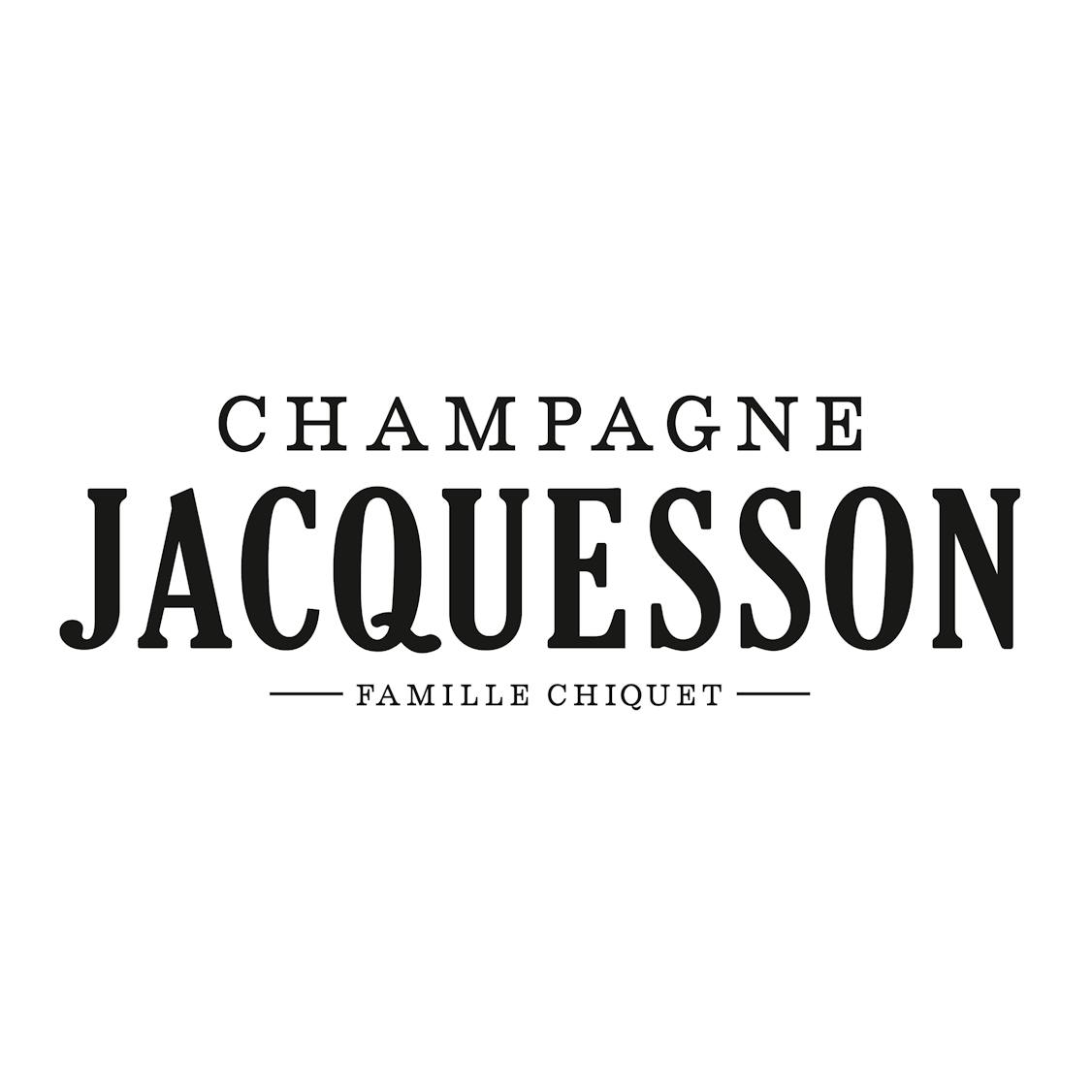 Jacquesson Dizy Terres Rouges Rosé 2013 750ml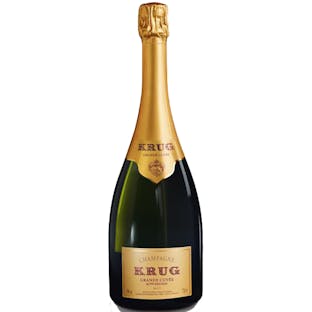 Krug Grande Cuvée 166 ème Édition 750ml
As you taste it, notes of toasted bread, hazelnut, nougat, barley sugar and jellied fruits may take…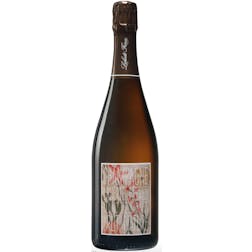 Laherte Frères Brut Nature Blanc de Blancs 750ml
It's perfectly balanced as a non-dosé, its 20 percent of malolactic undoubtedly helping to create a…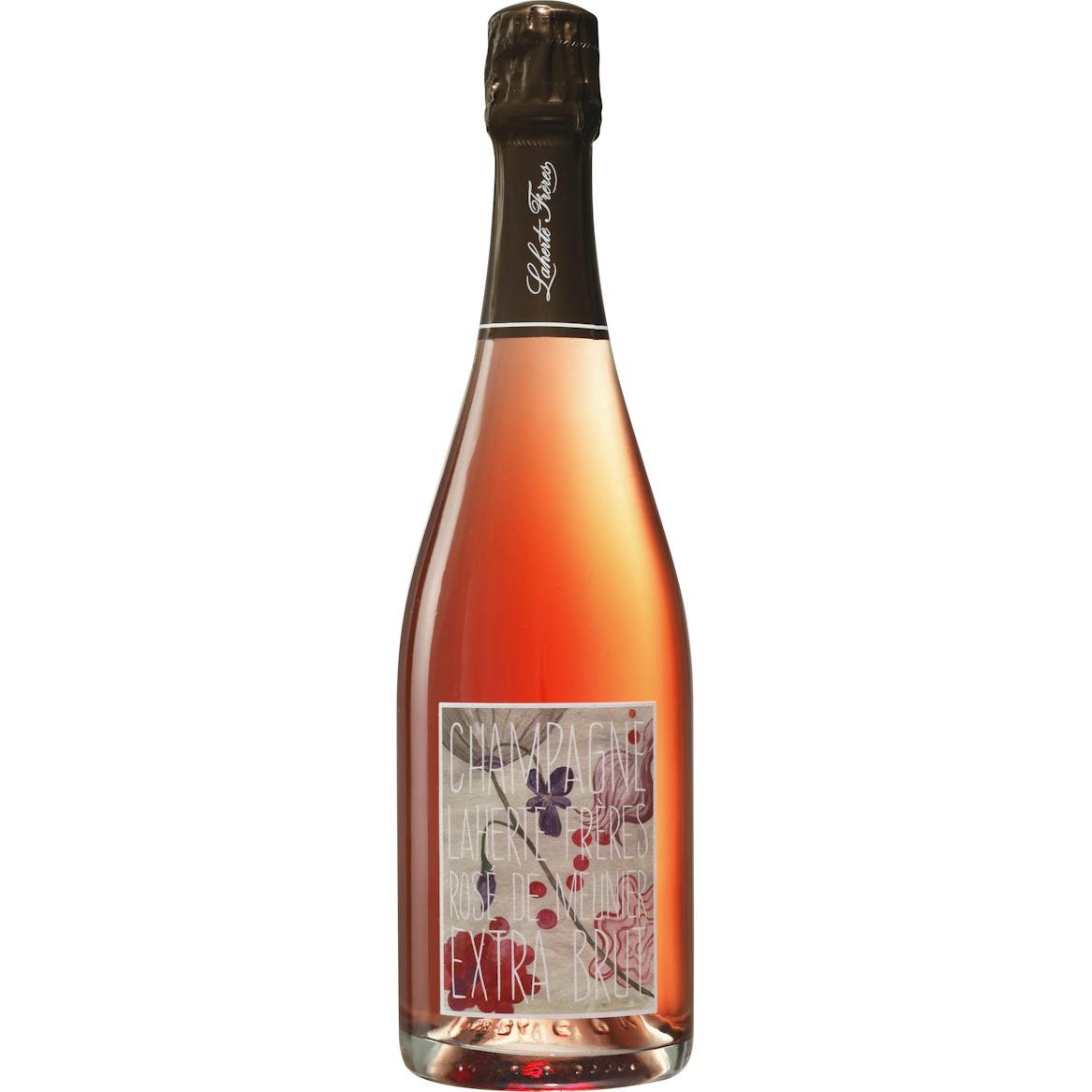 Laherte Frères Rosé de Meunier Extra Brut 750ml
Surprising and refreshing. A rose with a strong identity which brings the best out of our old Pinot…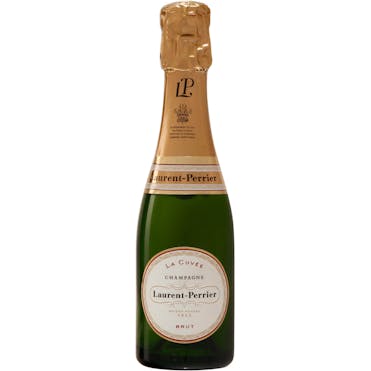 Laurent-Perrier Brut 375ml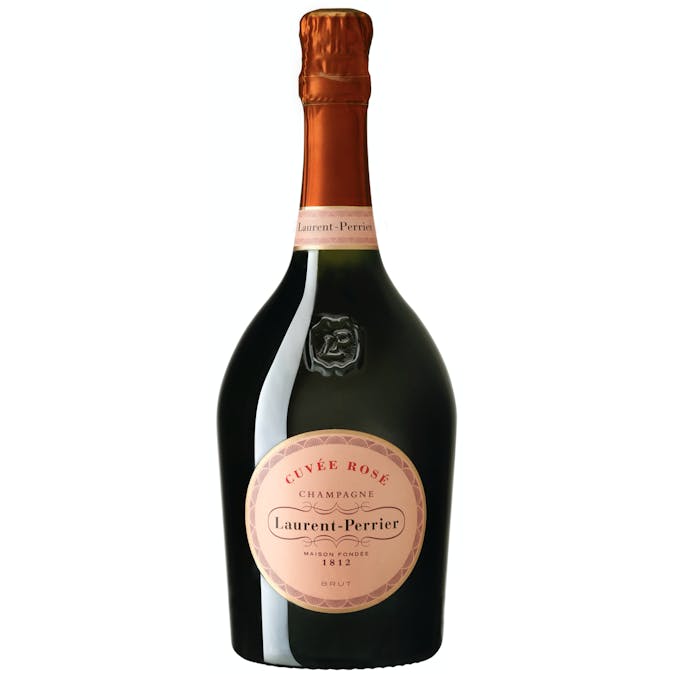 Laurent-Perrier Cuvée Rosé Brut 750ml
Elegant, with colour changing naturally from a pretty raspberry hue to salmon pink. A precise nose o…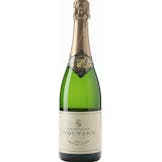 Moutard Pere et Fils Brut Grande Cuvee 750ml
The mainstay of our production, this Champagne is aged in our in cellars for at least three years.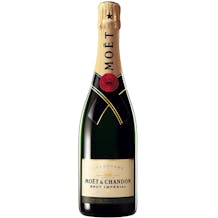 Moët & Chandon Brut Imperial 750ml
Moët Impérial is the House's iconic champagne. Created in 1869, it embodies Moët & Chandon's unique…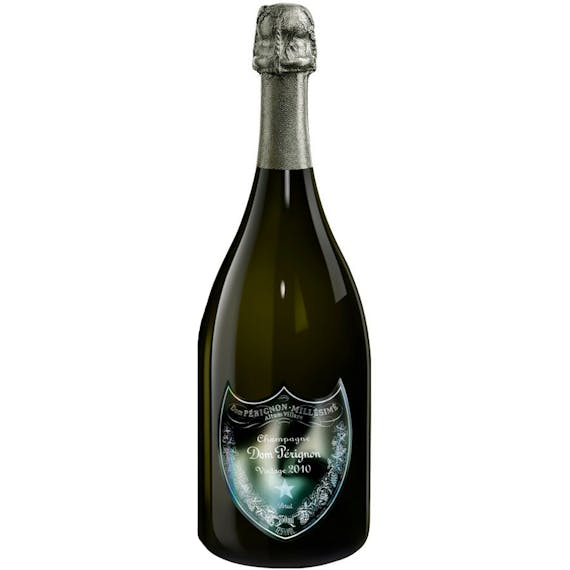 Moët & Chandon DOM PERIGNON LADY GAGA 2010 750ml
The luminous sweetness of tropical fruit on the nose - green mango, melon, pineapple - instantly shi…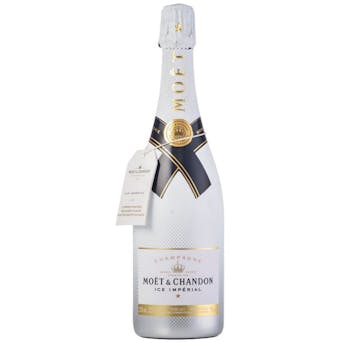 Moët & Chandon Ice Imperial 750ml
Ice Impérial, the first and only champagne especially created to be enjoyed over ice. A new champagn…

Paul Laurent Brut Reserve Cuvee du Fondateur 750ml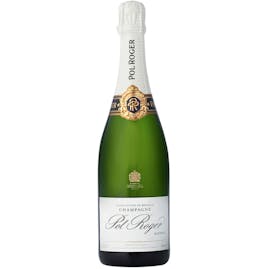 Pol Roger Brut Réserve 750ml
Pol Roger Brut Réserve diplays a beautiful golden straw coloured hue, as well as abundant and fine b…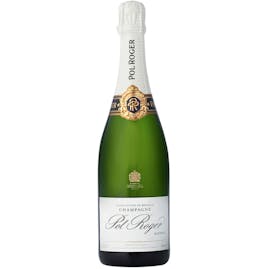 Pol Roger Brut Réserve 1.5L
Pol Roger Brut Réserve diplays a beautiful golden straw coloured hue, as well as abundant and fine b…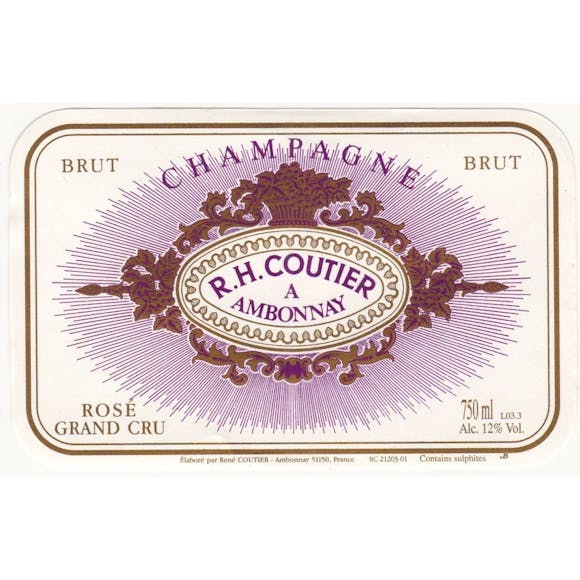 R.H. Coutier Brut Rosé 750ml
All sixty percent of the pinot noir in the blend is still wine. It is a beautifully made rosé that o…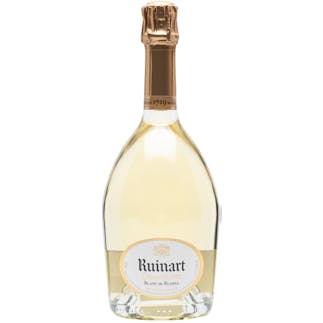 Ruinart Blanc de Blancs 750ml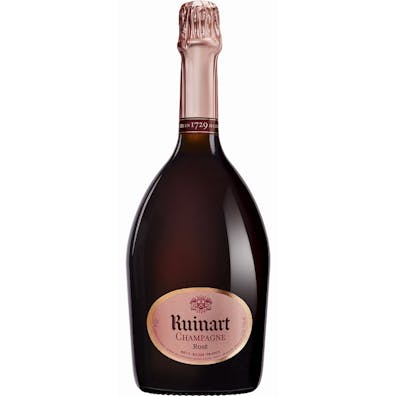 Ruinart Brut Rosé 750ml
The colour is a delicate pomegranate pink with very slightly orange reflections. The sparkling, ligh…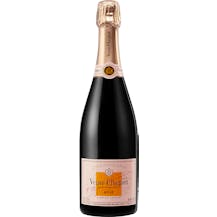 Veuve Clicquot Brut Rosé 750ml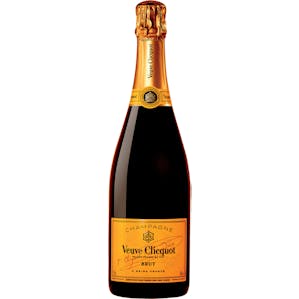 Veuve Clicquot Brut Yellow Label 750ml
Veuve Clicquot Yellow Label manages to reconcile two opposing factors - strength and silkiness - and…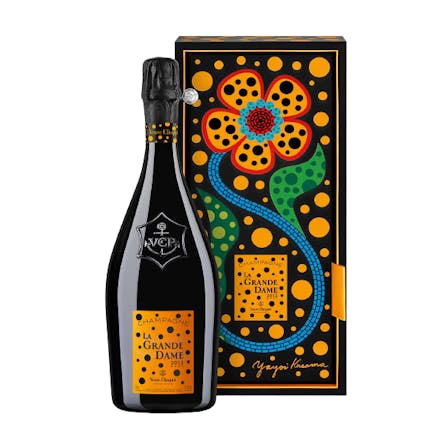 Veuve Clicquot La Grande Dame Yayoi Kusama Gift Box 2012 750ml
The iconic Japanese artist, Yayoi Kusama, sends a cheerful message to the whole world by imagining a…