Refine Your Results
Showing 1 - 24 of 32 results.
Refine Your Results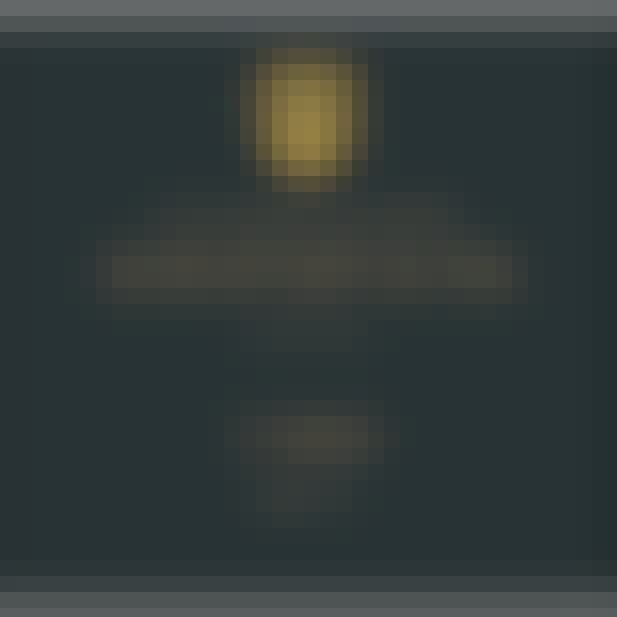 Agrapart & Fils 7 Crus Blanc de Blancs 750ml
Agrapart champagne is the archetype of the blanc de blancs producer (100% Chardonnay). In selecting… Agrapart & Fils Blanc de Blancs Minerale 2015 750ml Agrapart & Fils Blanc de Blancs Minerale 2016 750ml

Agrapart & Fils Complantée Extra Brut 750ml
A Wine from Champagne, France.
The atypical savouriness and notes of nettle, crushed herbs and subtle spice may feel unfamiliar in…

Agrapart & Fils Terroirs Extra Brut 750ml
Emblematic of the lacy depth and purity that Pascal Agrapart channels into all his wines, it is a wo…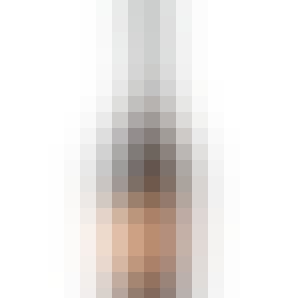 Billecart-Salmon Brut Rosé 750ml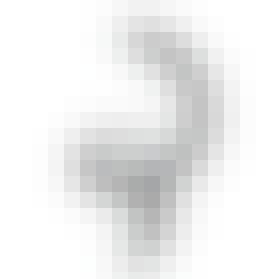 Billecart-Salmon Brut Rosé 2010 750ml
Billecart-Salmon Brut Réserve 750ml
Balance and harmony combine together in this light and subtle champagne. Its blend is made up of Pin…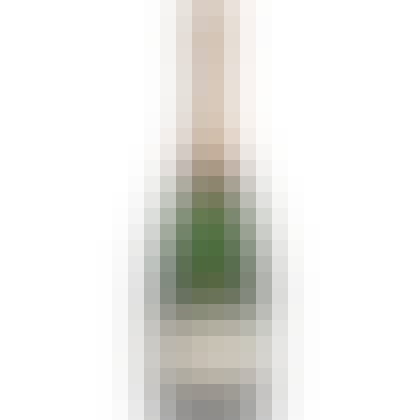 Bollinger Brut Special Cuvée 750ml
Bollinger is an icon in Champagne, all the more remarkable because its reputation rests entirely on…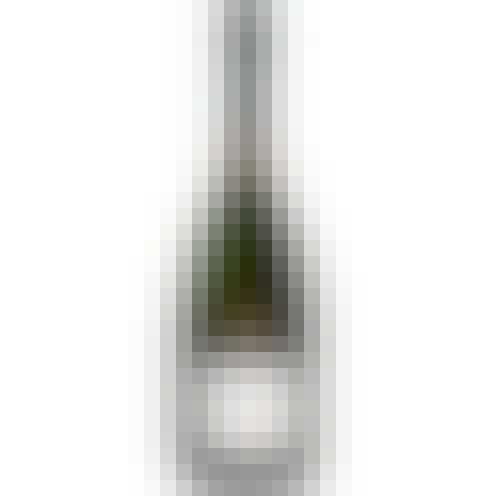 Bollinger La Grande Année 2014 750ml
A precise and fruity nose with a slight scent of sea-air. Aromas of cherry and lemon mingle with qui…

Champagne Roger Coulon Heri-hodie Grande Tradition 750ml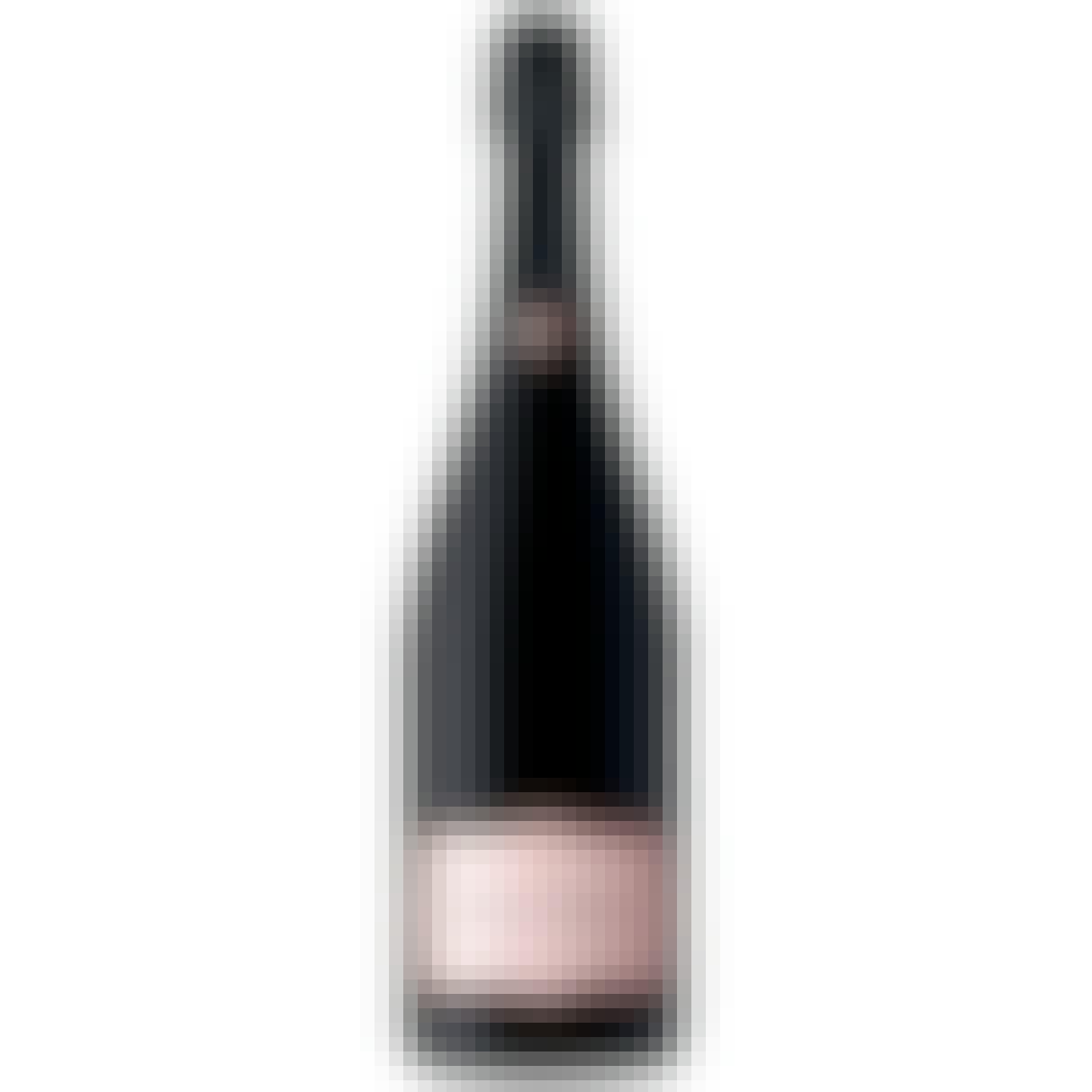 Chateau Miraval Fleur De Miraval Rosé 750ml
The artistic concept behind the creation of Fleur de Miraval is the blending of Chardonnay that has…

Domaine Pierre Moncuit Hugues de Coulmet Blanc de Blancs 750ml
Fruit forward, with round, bright, citrus flavors along with floral notes (jasmine).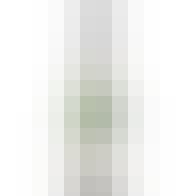 Gatinois Brut Tradition 750ml
Spectacular Champagnes made in a winey, Pinot style with the village of Ay's signature cherry flavor…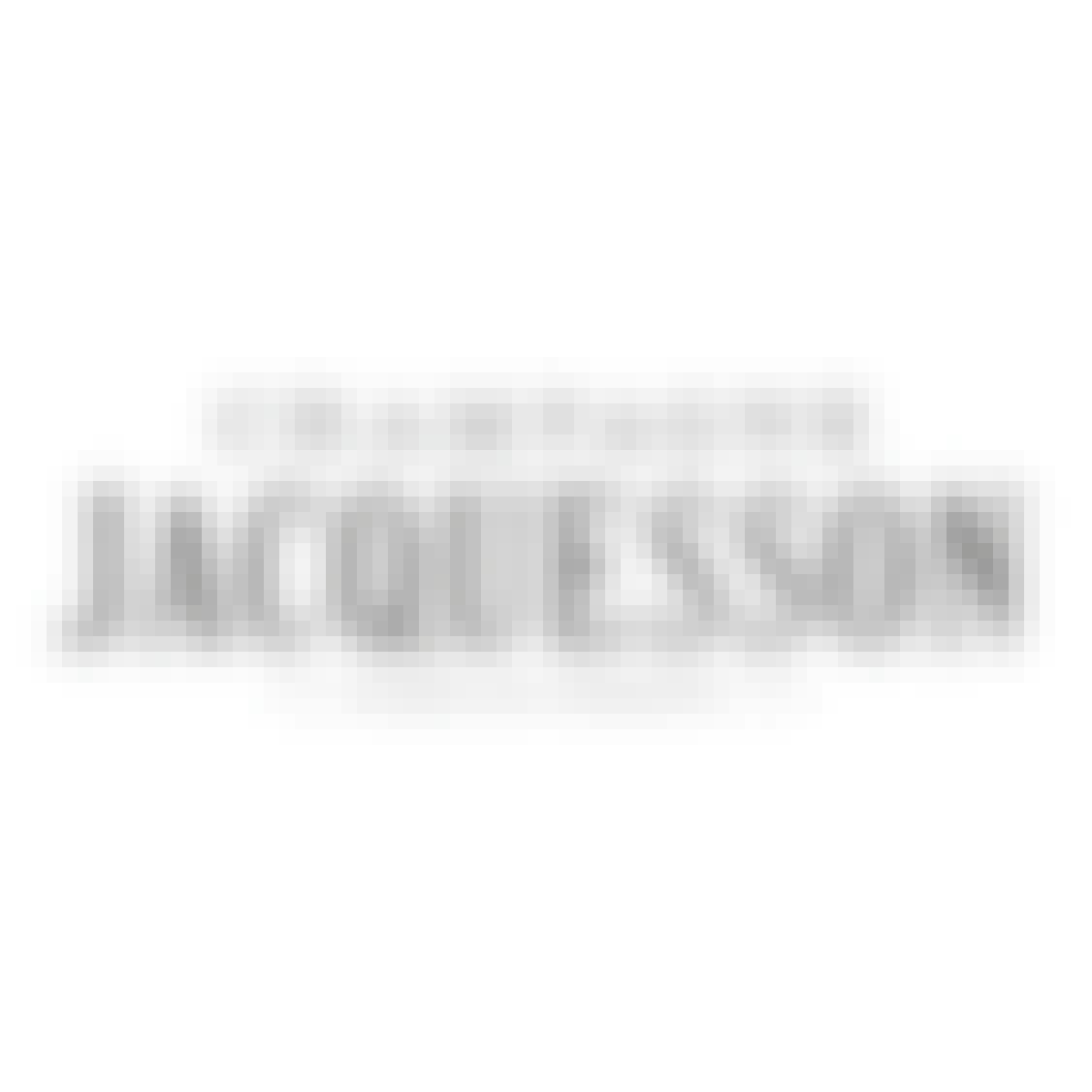 Jacquesson Dizy Terres Rouges Rosé 2013 750ml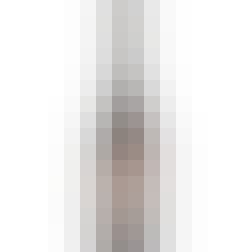 Laherte Frères Brut Nature Blanc de Blancs 750ml
It's perfectly balanced as a non-dosé, its 20 percent of malolactic undoubtedly helping to create a…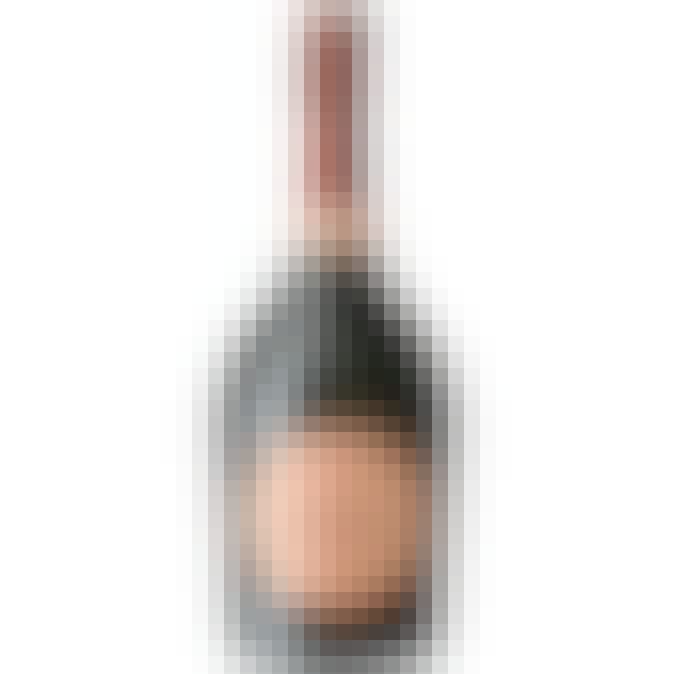 Laurent-Perrier Cuvée Rosé Brut 750ml
Elegant, with colour changing naturally from a pretty raspberry hue to salmon pink. A precise nose o…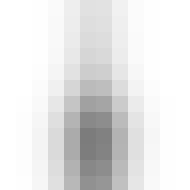 Laurent-Perrier Grand Siecle #25 750ml
Assemblage of vintage years 2008 (65%), 2007 (25%), 2006 (10%) Brilliant in character with a white g…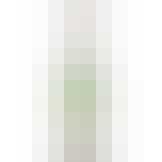 Moutard Pere et Fils Brut Grande Cuvee 750ml
The mainstay of our production, this Champagne is aged in our in cellars for at least three years.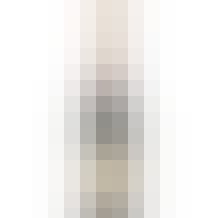 Moët & Chandon Brut Imperial 750ml
Moët Impérial is the House's iconic champagne. Created in 1869, it embodies Moët & Chandon's unique…
Moët & Chandon Dom Pérignon 2012 750ml
The nose is full and varied, mingling flowers with fruit, and the vegetal with the mineral. The bouq…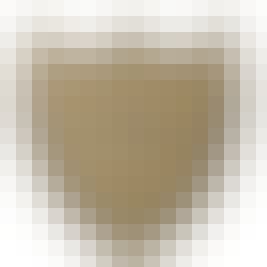 Moët & Chandon Dom Pérignon 2013 750ml
The delicate nose unfolds in swaths of color. The green of eucalyptus, mint and vetiver, the yellow…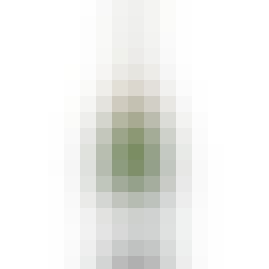 Pol Roger Brut Réserve 1.5L
Pol Roger Brut Réserve diplays a beautiful golden straw coloured hue, as well as abundant and fine b…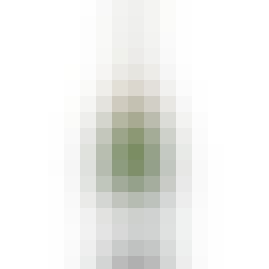 Pol Roger Brut Réserve 750ml
Pol Roger Brut Réserve diplays a beautiful golden straw coloured hue, as well as abundant and fine b…