Showing 1 - 24 of 543 results.
Refine Your Results
Domaine Franey Recommends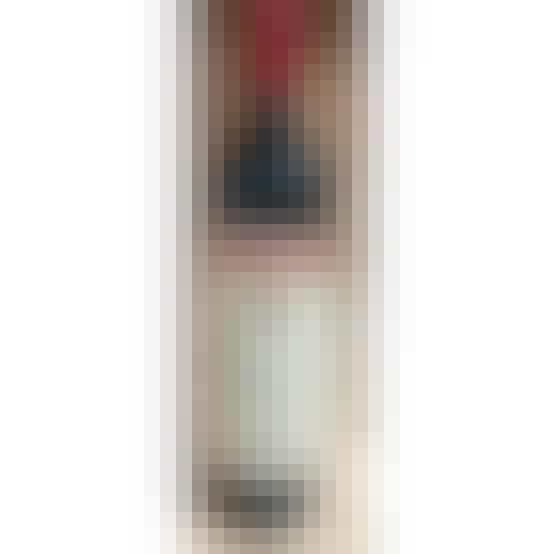 Carmelo Patti Cabernet Sauvignon 2015 750ml
A Cabernet Sauvignon from Lujan de Cuyo, Mendoza, Argentina.
This single vineyard Cabernet from Perdriel is more European in style than most examples you will fi…
Domaine Franey Recommends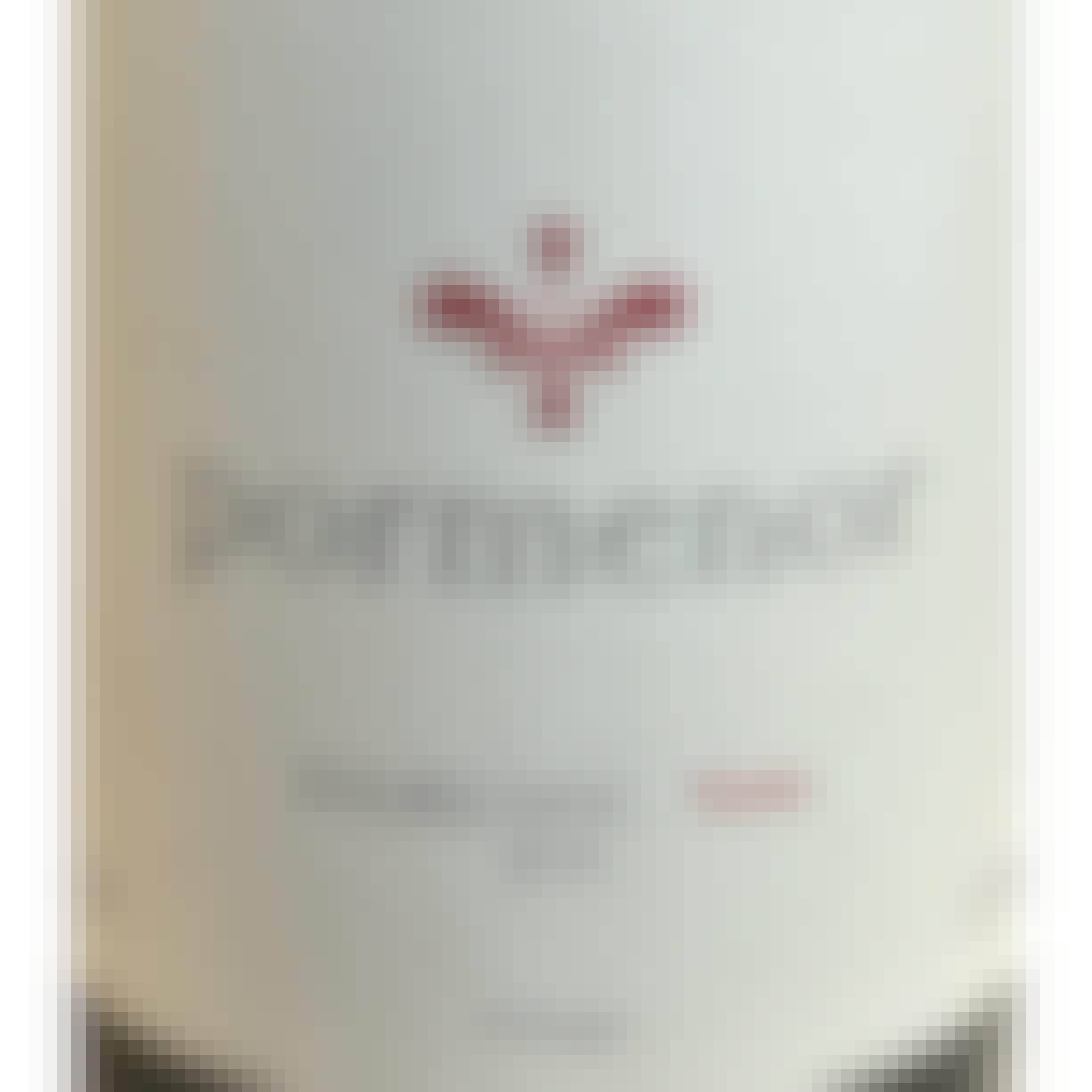 Pormenor Vinhos PORMENOR DOURO TINTO 2018 750ml
A Red Wine from Douro, Portugal.
Pormenor Vinhos was established in the Douro Valley as the dream of three friends – José Silva, Migu…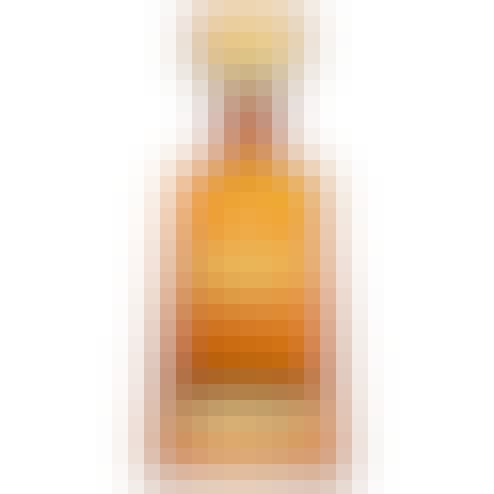 1800 Tequila Reposado Tequila 1L
This tequila is crafted using 8-12 year old 100% Weber Blue Agave and is matured in American and Fre…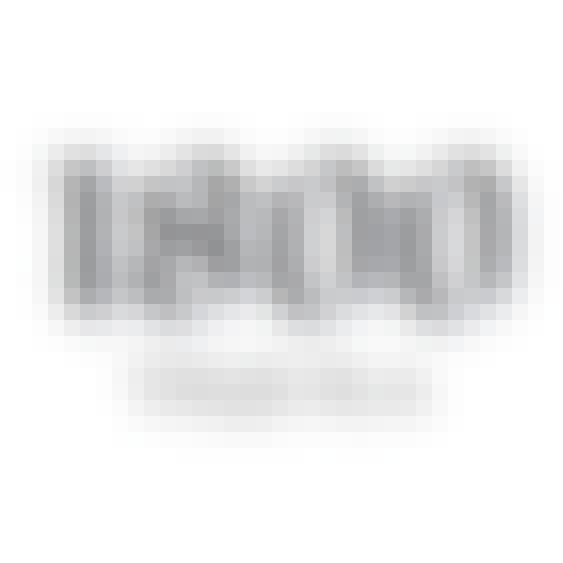 1800 Tequila Reserva Silver Tequila 1L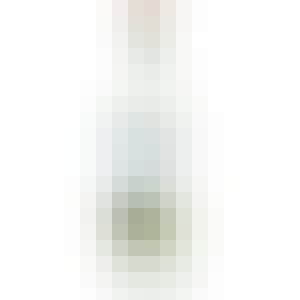 21 Seeds Cucumber Jalapeño Blanco Tequila 750ml
With 21 SEEDS Cucumber Jalapeño tequila, it's a true sensory experience. Delicious, bright and crisp…

Abbazia di Novacella Praepositus Kerner 2021 750ml
A White Wine from Alto Adige, Trentino-Alto Adige, Italy.
Light golden yellow with clearly green reflections. Ripe peaches, dried apricots, orange peel, ginge…

Absente Absinthe Refined 750ml
Absente is a dazzling emerald green spirit…made from natural, traditional botanicals and a special c…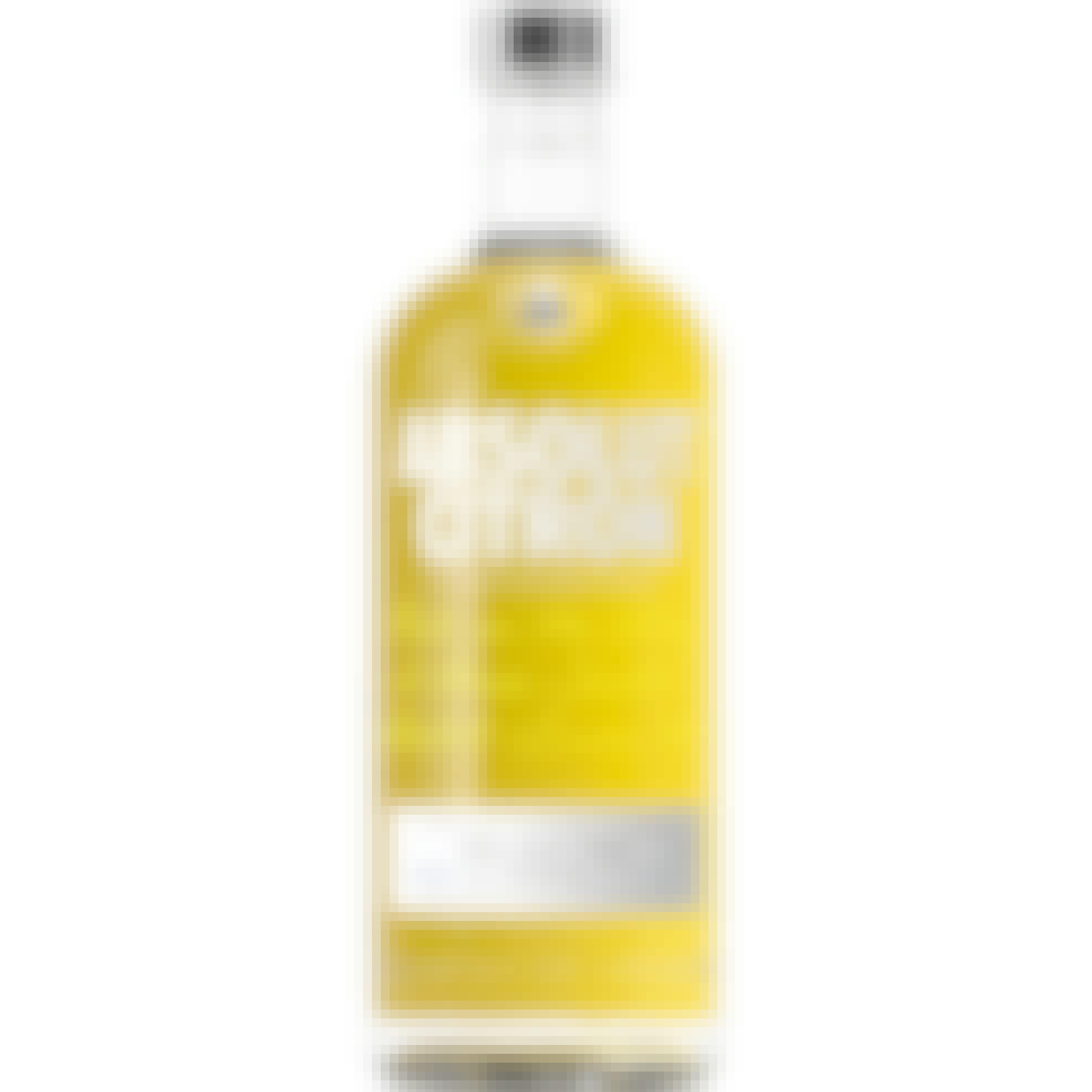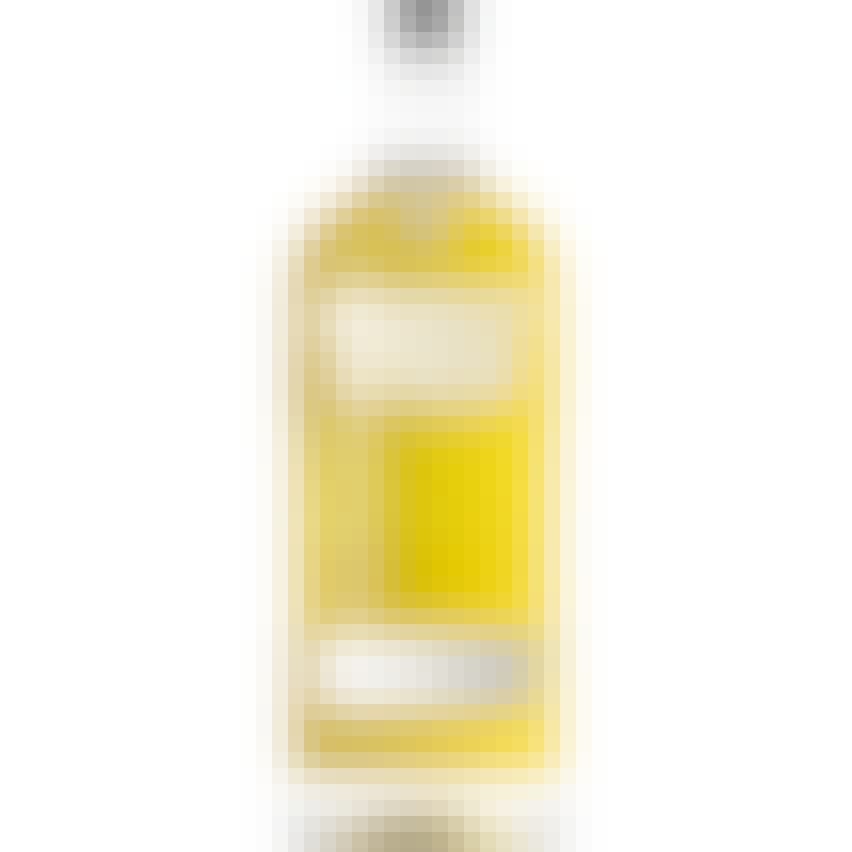 Absolut Citron Vodka 1.75L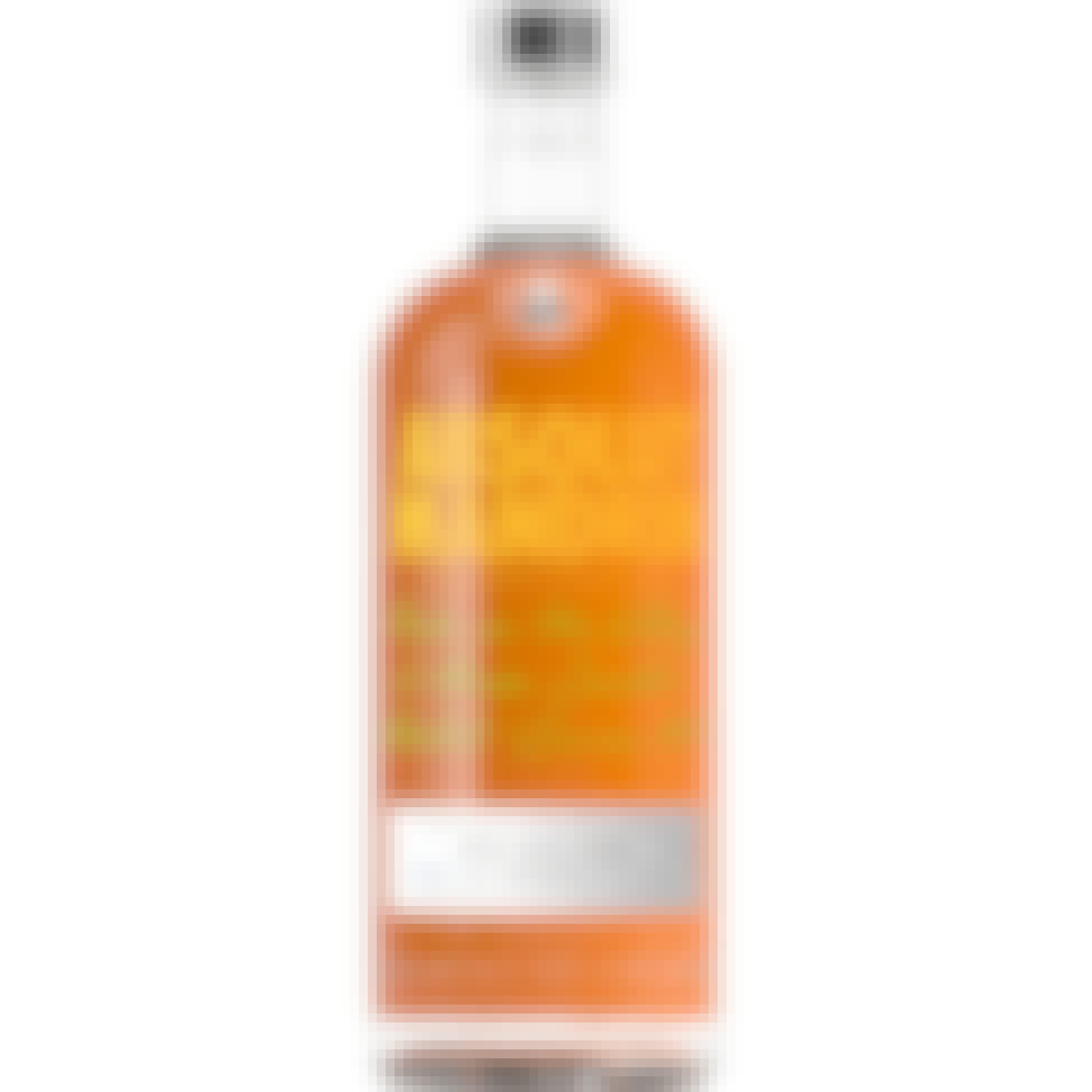 Absolut Mandrin Orange Vodka 1L
Absolut Mandrin is made from all-natural ingredients to allow its winter wheat and citrus-forward fl…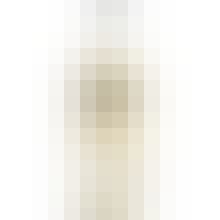 Absolut Vanilia Vodka 1L
Absolut Vanilia boasts a rich, robust character with hints of butterscotch and dark chocolate. This…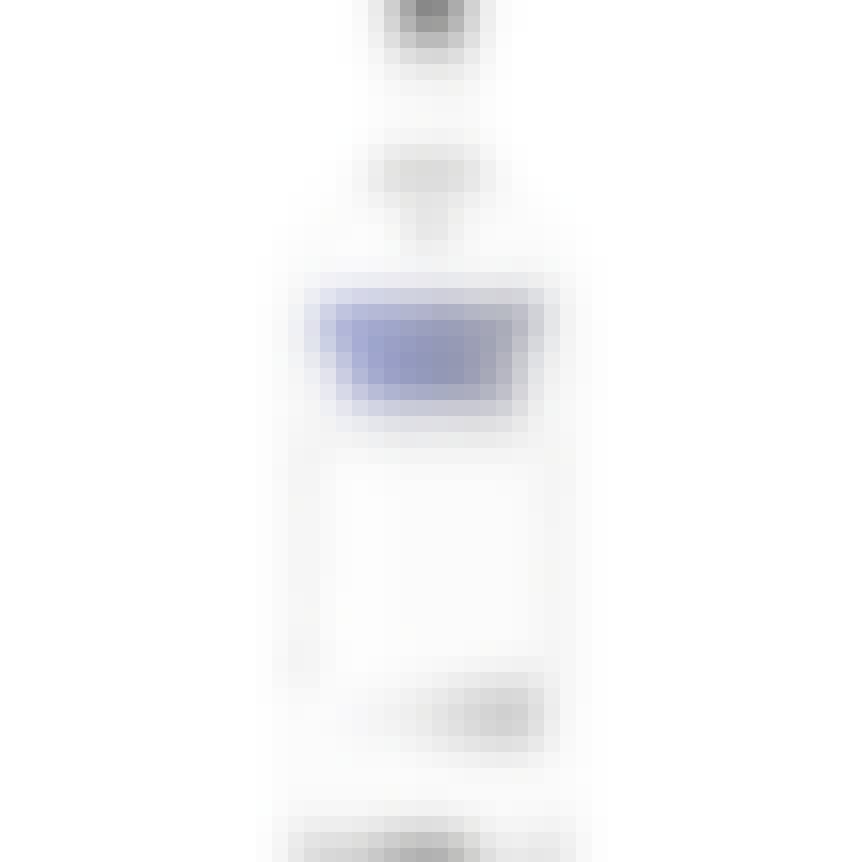 Absolut Vodka 1.75L
Absolut Vodka has completely redefined the premium vodka landscape, becoming synonymous with art, cu…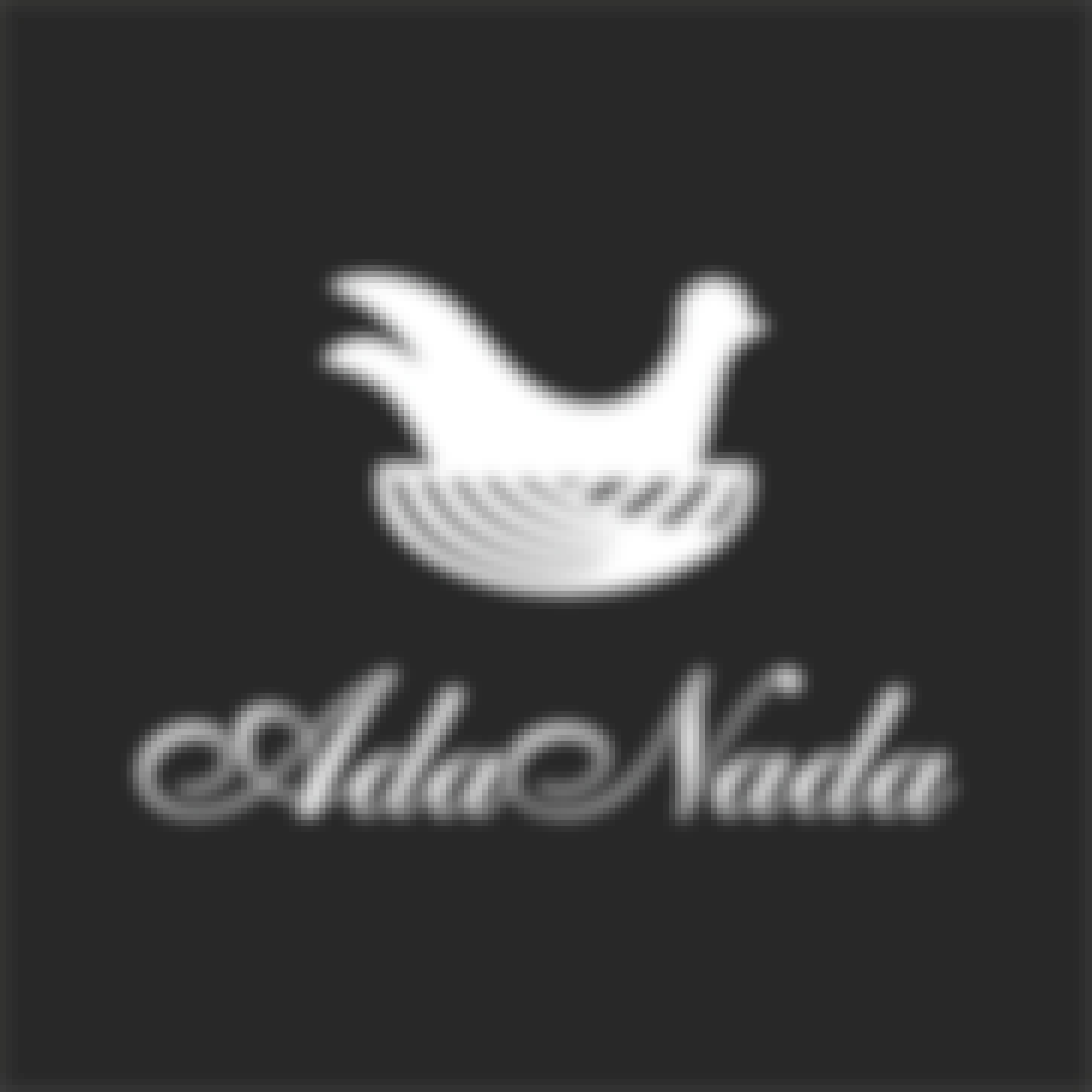 Ada Nada Barbaresco Valeirano 2018 750ml
A Red Wine from Barbaresco, Piedmont, Italy.
Albert Mann Traditions Pinot Gris 2021 750ml
A White Wine from AOC Alsace, Alsace, France.
This wine wear a pale yellow with some green reflects which indicates a great freshness. Its elegant…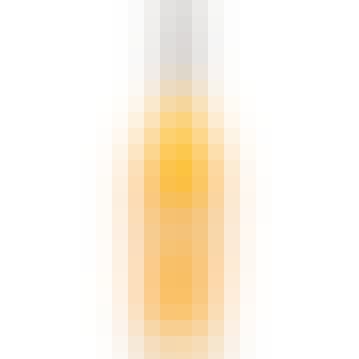 Alize Gold Passion 1L
L' Original. Alizé Gold Passion delicately blends the intensely flavored and aromatic juices of the…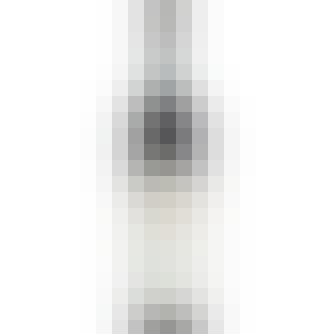 Altesino Rosso di Montalcino 2021 750ml
A Red Wine from Rosso di Montalcino, Tuscany, Italy.
Ruby red, intense and clear. The nose is fine, persistent, elegant and pleasantly fruity and fragran…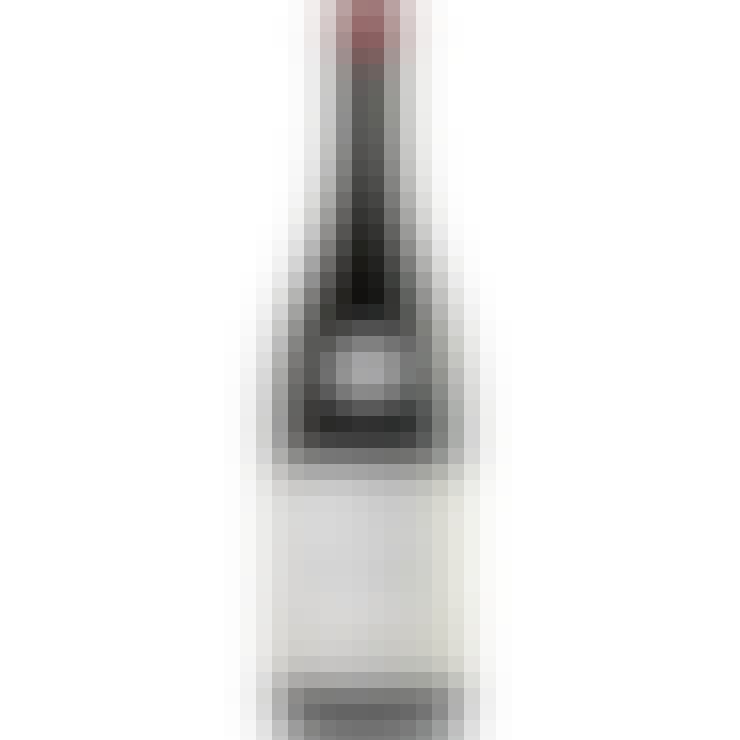 Alvar de Dios Aciano 2019 750ml
A Red Wine from Toro, Spain.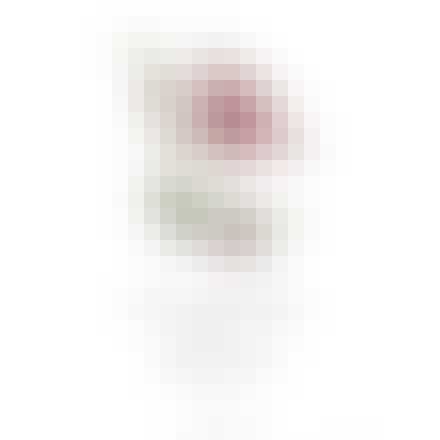 Alvaro Palacios Camins del Priorat 2022 750ml
A Red Wine from Priorato, Catalonia, Spain.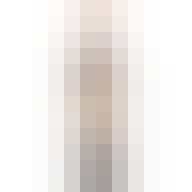 Amarula Cream Liqueur 750ml
Amarula, the original Marula-based alcoholic drink, is the only cream liqueur which uses real Marula…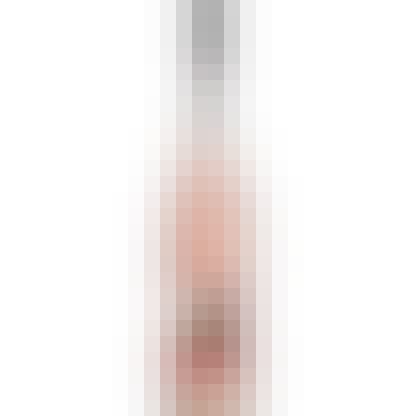 Ameztoi Rubentis Rosé 2022 750ml
A Rosé Wine from Basque, Spain.
Pale pink with shades of fuchsia, his bright tone has a fine and elegant bubbles. Fine and sophistic… Andria Gvino Rkatsiteli 2021 750ml
A Rkatsiteli from Georgia.
Dry, Amber wine.

Argiolas Tremontis Mirto di Sardegna 750ml
Tremontis Mirto is obtained from a blending of the alcoholic infusion of red myrtle berries, the so…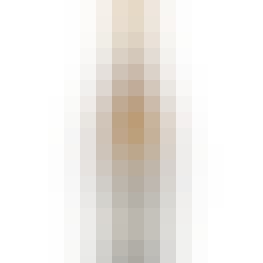 Au Bon Climat Santa Barbara County Chardonnay 2022 750ml
A Chardonnay from Santa Barbara, Central Coast, California.
This is our 40th vintage creating Santa Barbara County Chardonnay, and it's a beautiful example of t…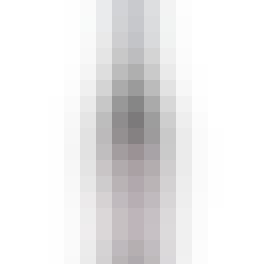 Au Bon Climat Santa Barbara County Pinot Noir 2022 750ml
A Pinot Noir from Santa Barbara, Central Coast, California.
Classic Santa Barbara County Pinot Noir. It is a deeply colored, fruit forward Pinot with a nose of…