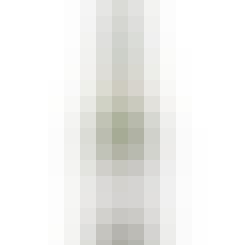 Gekkeikan Sake 750ml
A wine from Japan.
Herbaceous with hints of grapefruit and a light earthiness. Good acidity, mineral driven, well-balan…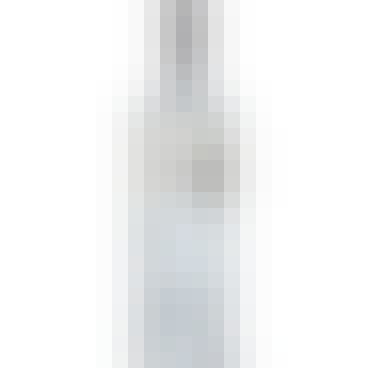 Haku Vodka Vodka 750ml
Unparalleled soft, round and subtly sweet taste. A soft aroma played up by the sweet, dedicate flora…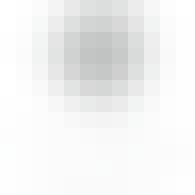 Heiwa Shuzou KID Junmai 720ml
A wine from Japan.

Kaiyō Mizunara Oak Whisky 750ml
Delicate nose with vanilla, ripe dried fruit and hints of cherry, with a long lingering finish.

Kikori Japanese Whiskey 750ml
Distilled in Japan, and made from 100% rice, Kikori Whiskey is a smooth and welcome newcomer to the…

Momokawa Organic Junmai Ginjo Premium Sake 750ml
A wine from Japan.
It takes more work to brew a USDA certified sake, but the results are well worth it. Lush layers of…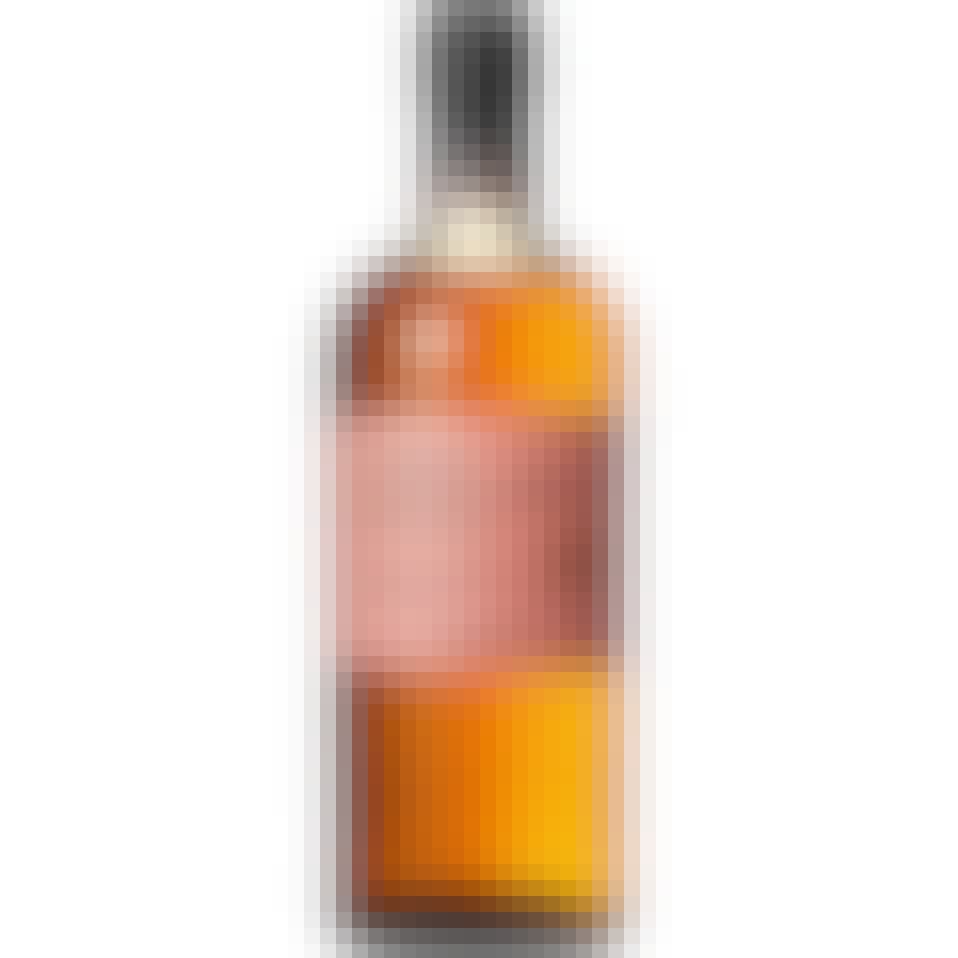 Nikka Coffey Grain Whisky 750ml
Coffey Grain is predominantly made from corn and distilled in a Coffey Still. The complex, sweet and…
Nikka Coffey Malt Japanese Whisky 750ml
This unique expression was developed in 2013 as a result of Nikka's continuous experiments to widen…

Nikka Coffey Vodka 750ml
This is a Vodka produced by Nikka Whisky, integrating its decades of experience in distilling white…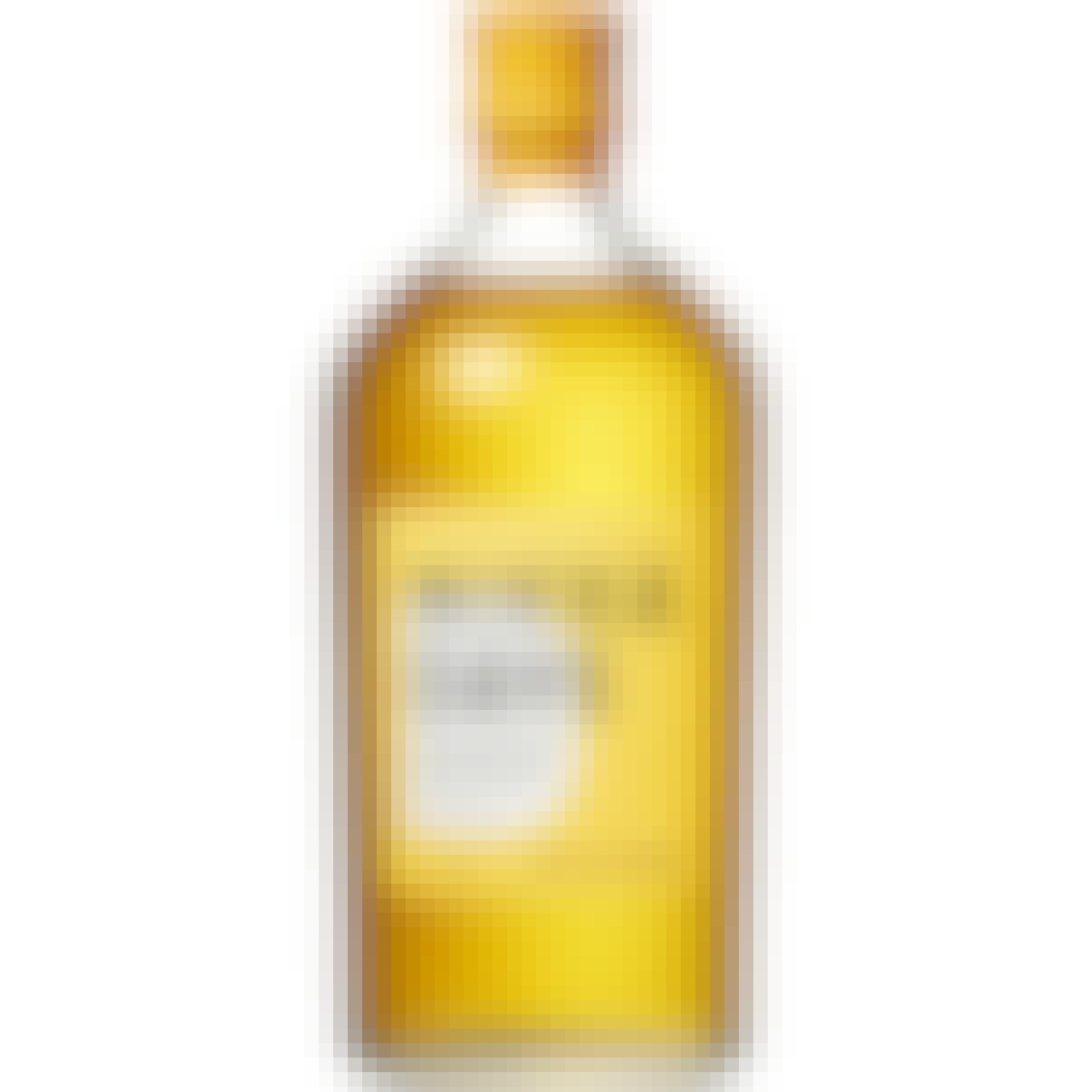 Nikka Days Blended Whisky 750ml
Nikka Days is a subtle blend of grain and malt whiskies, meant for enjoyment at any time by those wh…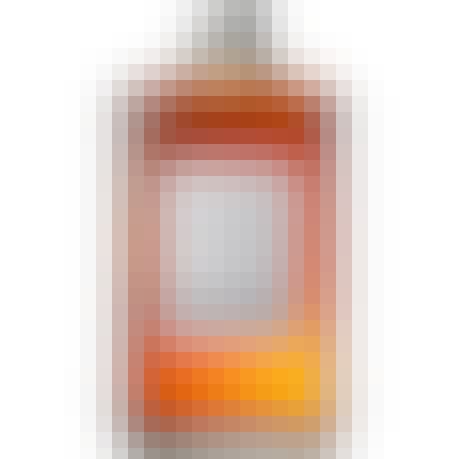 Nikka Whisky From The Barrel 750ml
Nikka From The Barrel is a blended whisky created to deliver full flavors and richness of whisky "fr…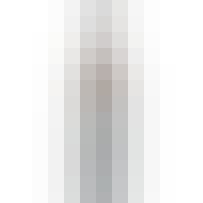 Rihaku Dance of Discovery Junmai Sake 720ml
A wine from Japan.
Textured and layered, smoky and sweet, with a cleansing acidity at the end. Simply constructed rice…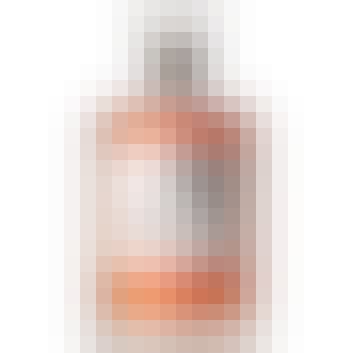 Suntory Hibiki 750ml
Luminous. Delicate. A transparency that unveils complexity. Tasting Notes: Amber color. Aromas of ro…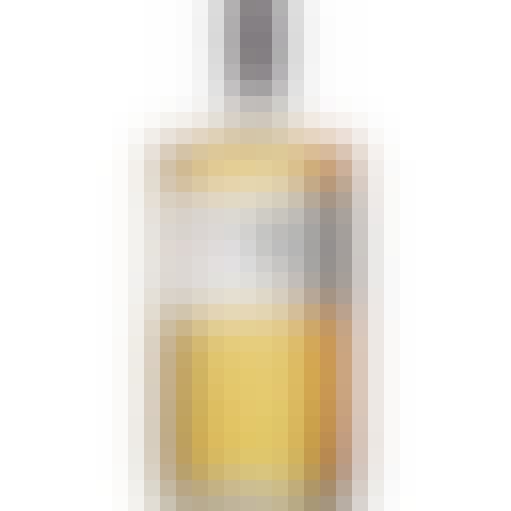 Suntory Toki Japanese Whisky 750ml
It's a concept rich in meaning the world over, but particularly in Japan where respect for tradition…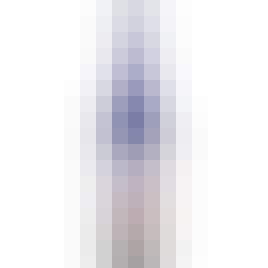 Tozai Living Jewel Junmai Sake 720ml
A wine from Kyoto, Kinki, Japan.
This is a light and easy drinking sake named after Japan's colorful koi fish that represent good for…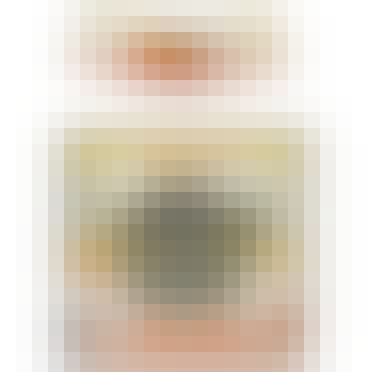 Tsujizenbei Shoten Sakuragawa Futsushu 720ml
A wine from Japan.
This subtle sake has a bright citrus, lemon lime character, hints of marshmallow and a slight herbal…