Refine Your Results
Showing 1 - 24 of 59 results.
Refine Your Results
Domaine Franey Recommends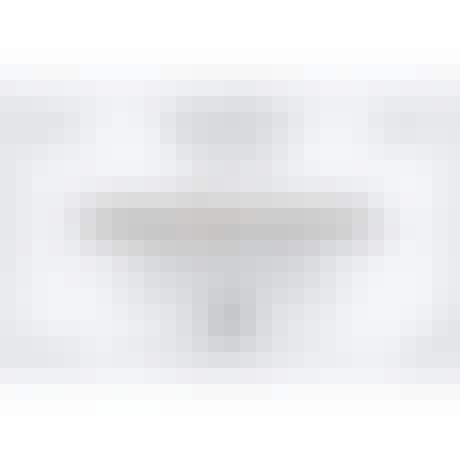 Franck Peillot Bugey Montagnieu Brut 750ml
The Bugey is a small viticultural area whose fame doesn't extend much farther than the city of Lyon…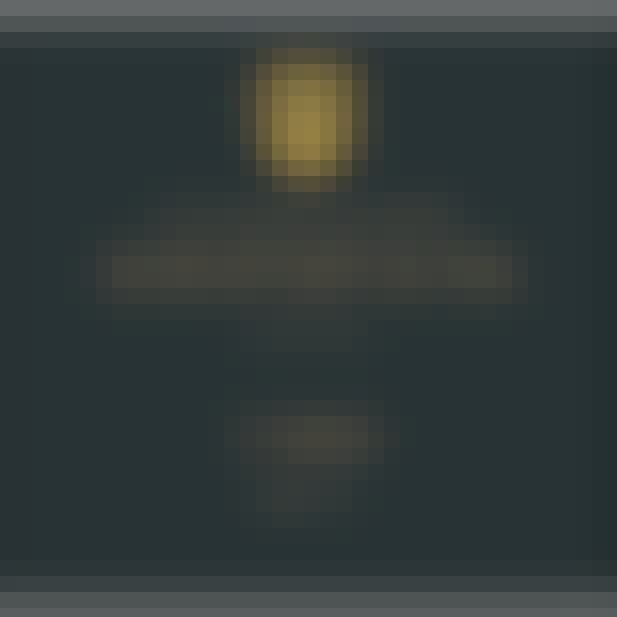 Agrapart & Fils 7 Crus Blanc de Blancs 750ml
Agrapart champagne is the archetype of the blanc de blancs producer (100% Chardonnay). In selecting… Agrapart & Fils Avizoise 2016 750ml Agrapart & Fils Blanc de Blancs Minerale 2015 750ml Agrapart & Fils Blanc de Blancs Minerale 2016 750ml

Agrapart & Fils Terroirs Extra Brut 750ml
Emblematic of the lacy depth and purity that Pascal Agrapart channels into all his wines, it is a wo…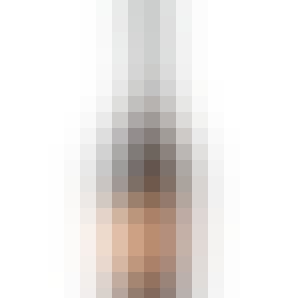 Billecart-Salmon Brut Rosé 750ml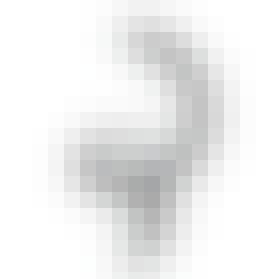 Billecart-Salmon Brut Rosé 2010 750ml
Billecart-Salmon Brut Réserve 750ml
Balance and harmony combine together in this light and subtle champagne. Its blend is made up of Pin…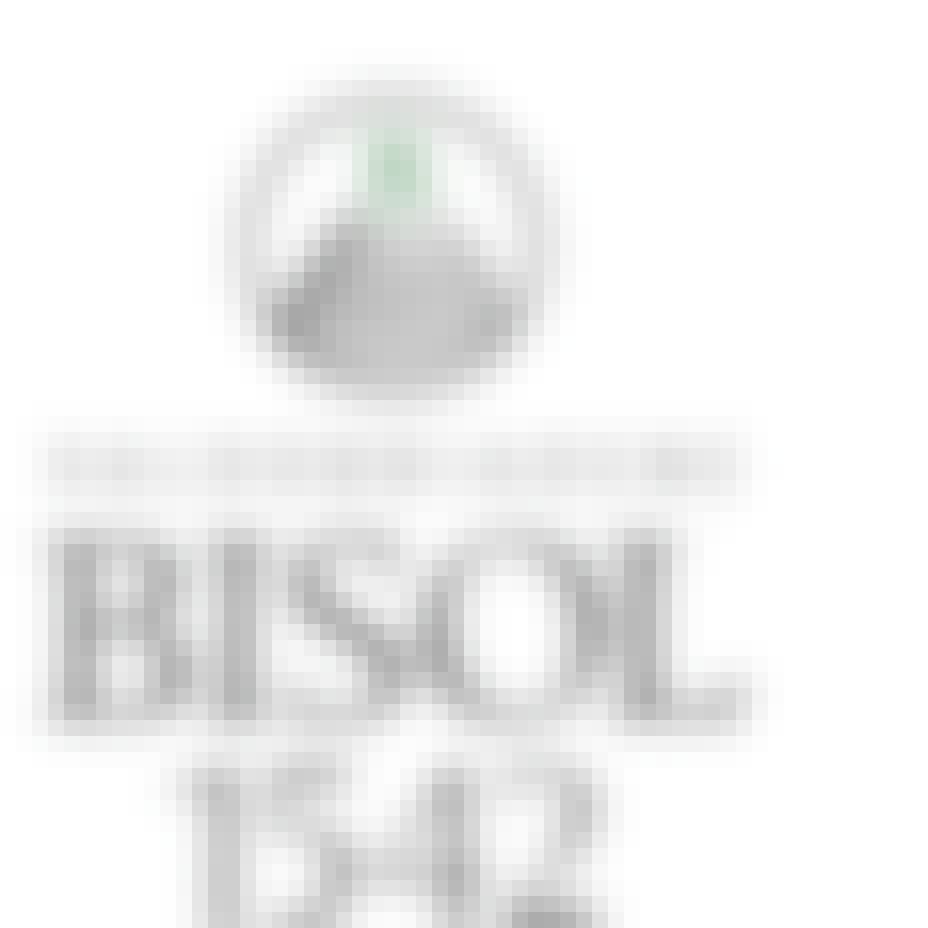 Bisol Prosecco di Valdobbiadene Crede 2021 750ml
Bisol is a time-honored winery in Valdobbiadene that specializes in creating Prosecco Superiore DOCG…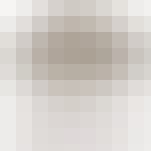 Bisson Glera Vino Frizzante 2021 750ml

Bohigas Cava Brut Reserva 750ml
Pale yellow colour. Constant and small bubble. Foam of great persistence. Very fruity aromas, especi…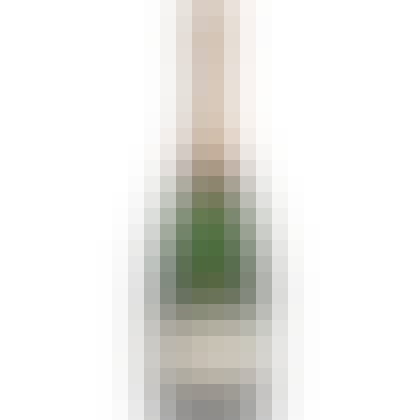 Bollinger Brut Special Cuvée 750ml
Bollinger is an icon in Champagne, all the more remarkable because its reputation rests entirely on…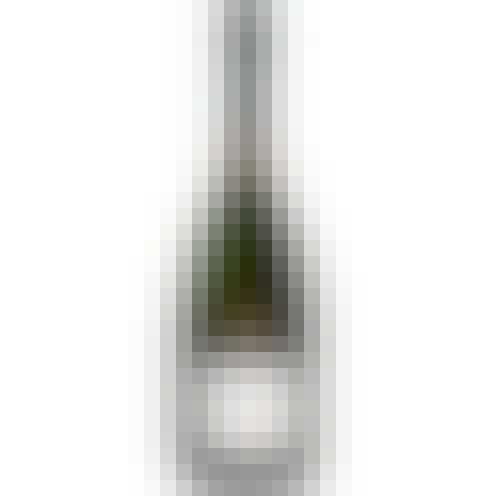 Bollinger La Grande Année 2014 750ml
A precise and fruity nose with a slight scent of sea-air. Aromas of cherry and lemon mingle with qui… CISELETTE VDP DU VAR ROSE 22 750ML bastide de la ciselette igp vin de pays du var rose 750ml

Champagne Roger Coulon Heri-hodie Grande Tradition 750ml
Channing Daughters Rosato di Merlot 2021 750ml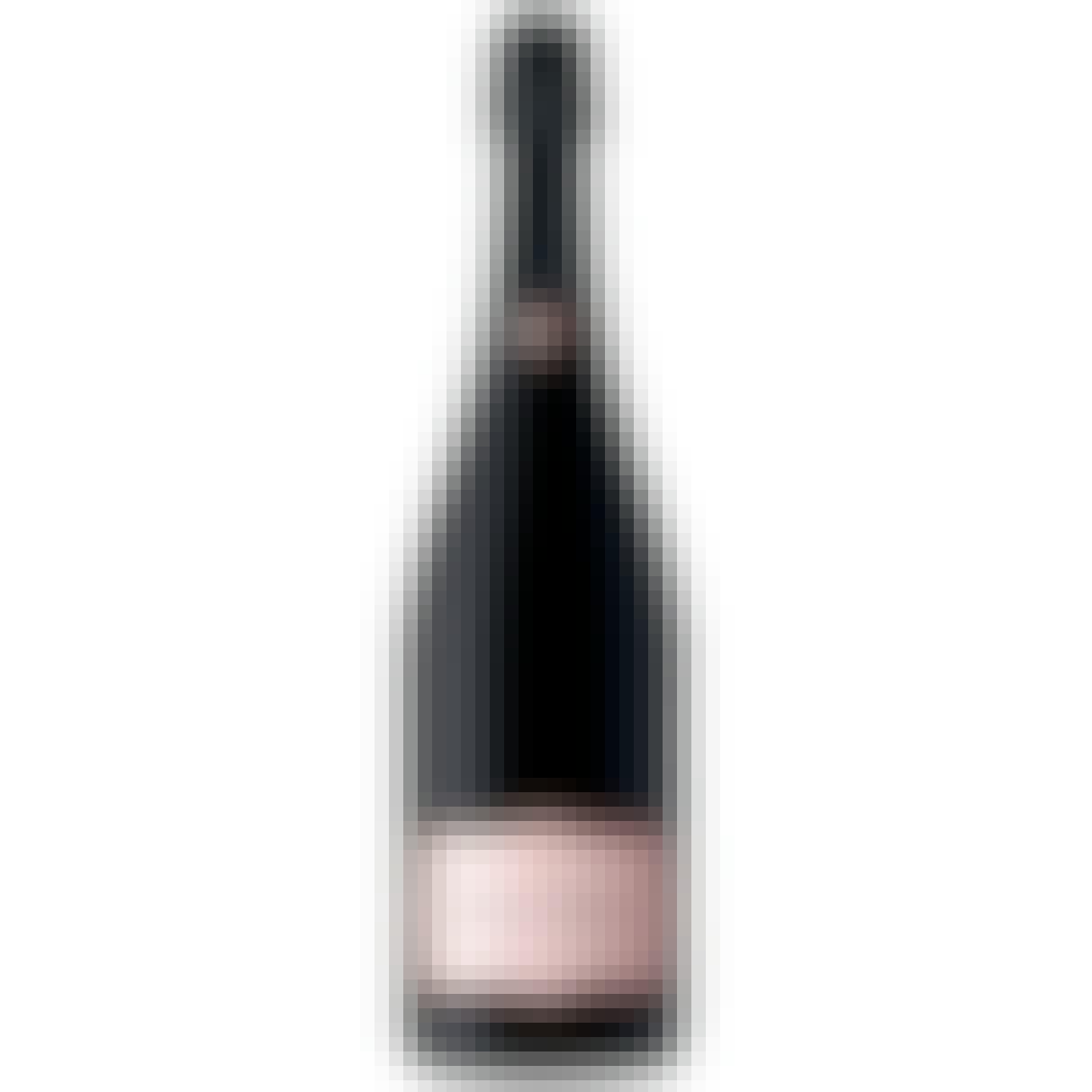 Chateau Miraval Fleur De Miraval Rosé 750ml
The artistic concept behind the creation of Fleur de Miraval is the blending of Chardonnay that has…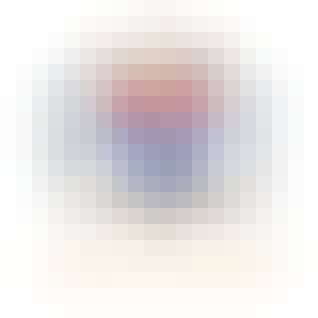 Château-de-Pourcieux Côtes de Provence Rosé 2022 750ml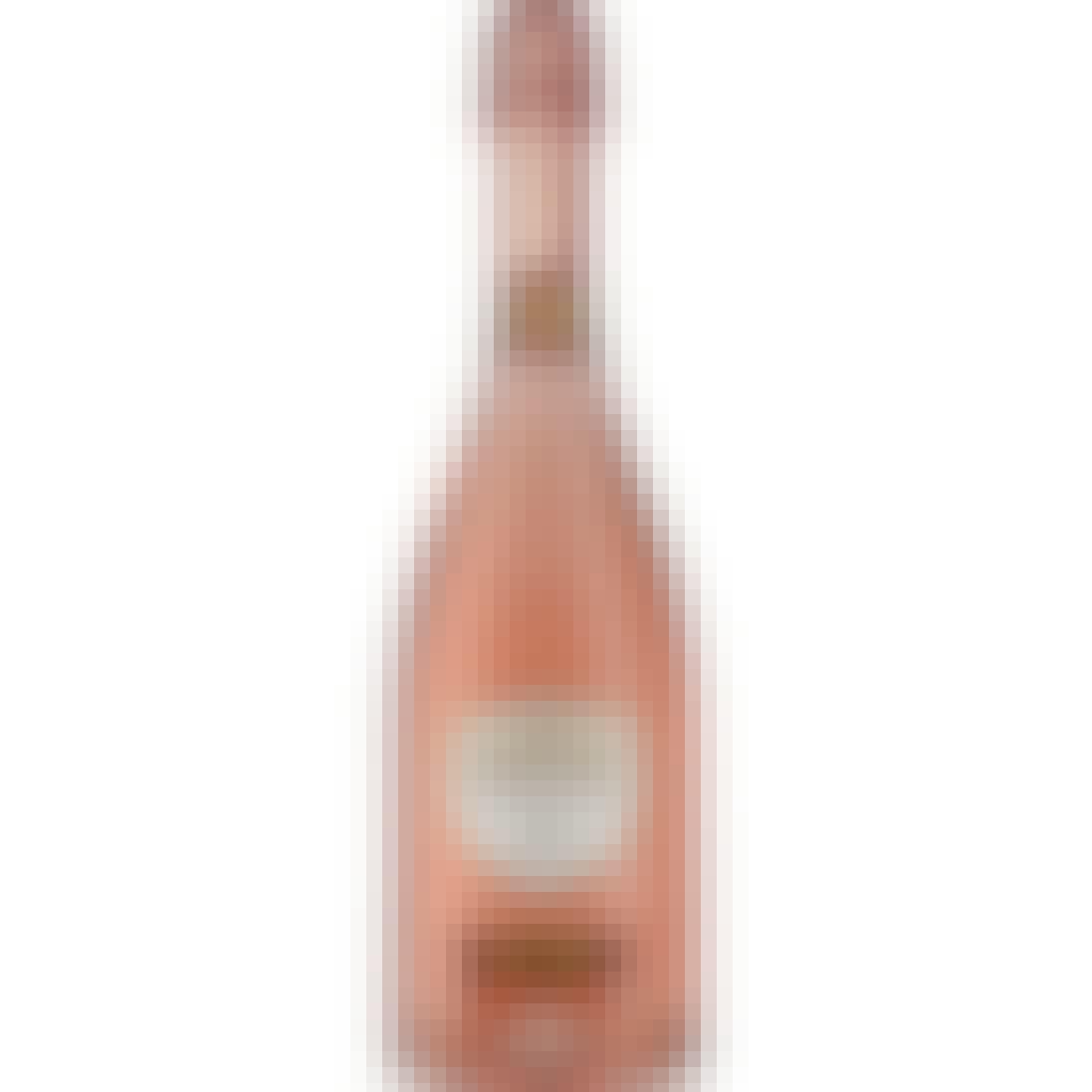 Cleto Chiarli Brut de Noir Rosé 750ml
Violet pink, light, well structured, thick perfumes of strawberry and raspberry, to the taste it is…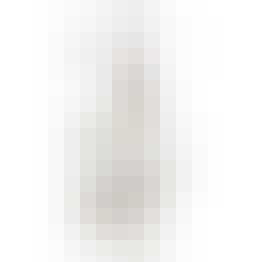 Cleto Chiarli Lambrusco Grasparossa di Castelvetro Vigneto Enrico Cialdini 2021 750ml

Colcombet Champagne Brut Eclat 750ml

Cristalino Rosé Brut 750ml
Beautiful scents of raspberry and cherry on the nose with fresh, clean strawberry and cherry flavors…

Domaine Pierre Moncuit Hugues de Coulmet Blanc de Blancs 750ml
Fruit forward, with round, bright, citrus flavors along with floral notes (jasmine).