Showing 1 - 24 of 67 results.
Refine Your Results
Domaine Franey Recommends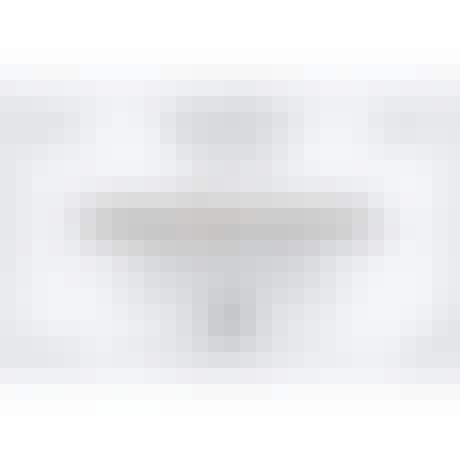 Franck Peillot Bugey Montagnieu Brut 750ml
The Bugey is a small viticultural area whose fame doesn't extend much farther than the city of Lyon…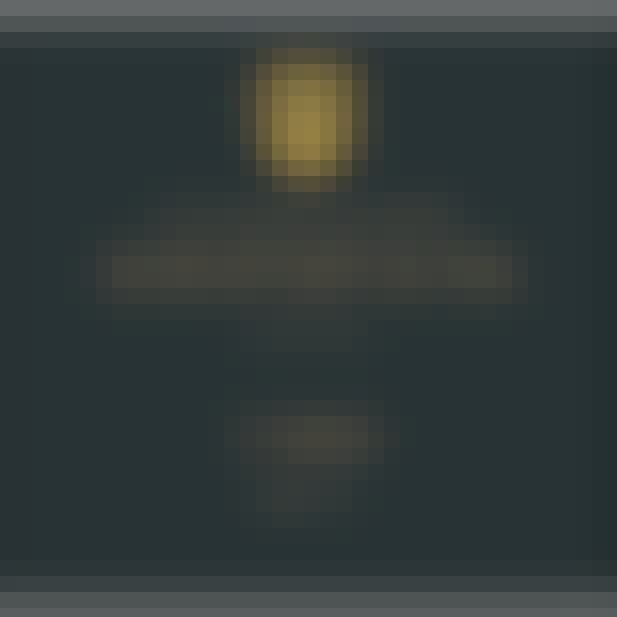 Agrapart & Fils 7 Crus Blanc de Blancs 750ml
Agrapart champagne is the archetype of the blanc de blancs producer (100% Chardonnay). In selecting…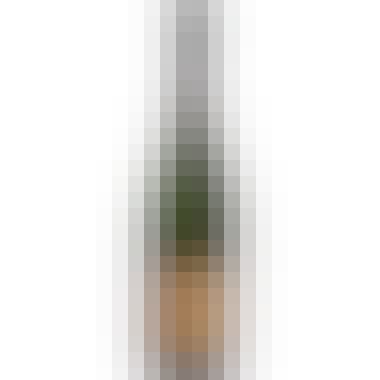 Agrapart & Fils Avizoise 2016 750ml
Avizoise offers density and richness, and is at the same time gastronomic and elegant.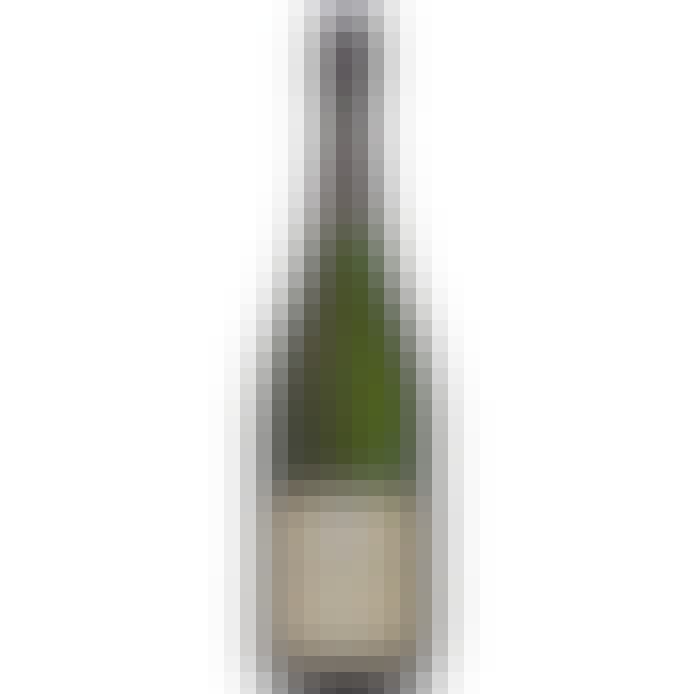 Agrapart & Fils Blanc de Blancs Minerale 2016 750ml
Precise, sapid and saline Minéral offers us the chalky dimension of its terroir.

Agrapart & Fils Terroirs Extra Brut 750ml
Emblematic of the lacy depth and purity that Pascal Agrapart channels into all his wines, it is a wo… BILLECART SALMON BRUT ROSE HALFS NV 375ML billecart-salmon brut rose 375ml BILLECART SALMON BRUT ROSE NV 1.5L billecarte-salmon brut rose 1.5L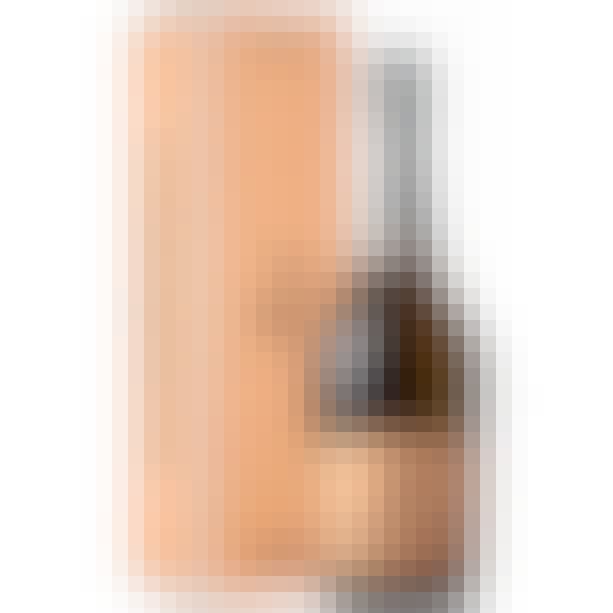 Billecart-Salmon Brut Rosé 750ml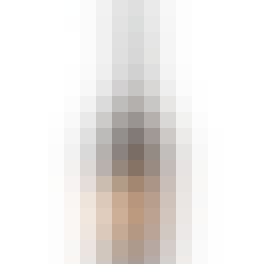 Billecart-Salmon Brut Rosé 2010 750ml
This cuvée is a benchmark for the rosé champagne category thanks to its subtle and gourmand notes. I…
Billecart-Salmon Brut Réserve 375ml
Billecart-Salmon Brut Réserve 750ml
Balance and harmony combine together in this light and subtle champagne. Its blend is made up of Pin…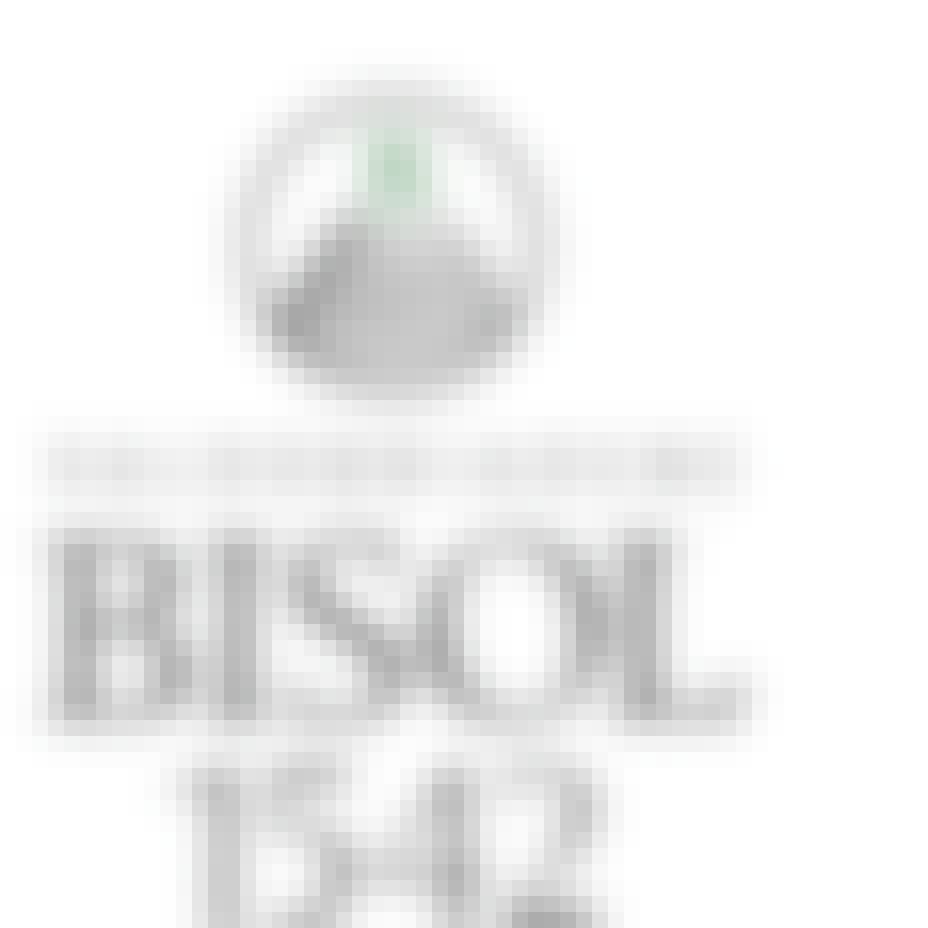 Bisol Crede Valdobbiadene Prosecco Superiore 2022 750ml
Bisol is a time-honored winery in Valdobbiadene that specializes in creating Prosecco Superiore DOCG…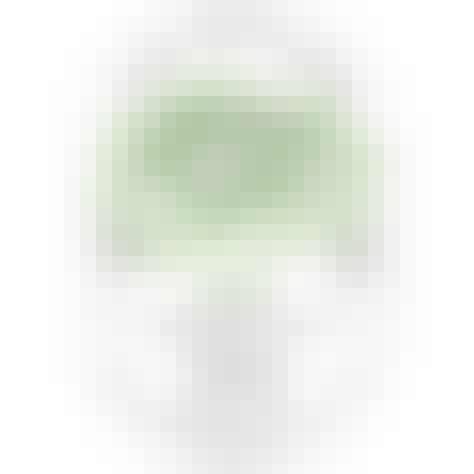 Bisson Glera Vino Frizzante 2022 750ml
Clean, bright, and refreshing, it presents notes of acacia honey, white flowers, crunchy green apple…

Bohigas Cava Brut Reserva 750ml
Pale yellow colour. Constant and small bubble. Foam of great persistence. Very fruity aromas, especi…
Bollinger Brut Special Cuvée 750ml
Bollinger is an icon in Champagne, all the more remarkable because its reputation rests entirely on… CISELETTE VDP DU VAR ROSE 22 750ML bastide de la ciselette igp vin de pays du var rose 750ml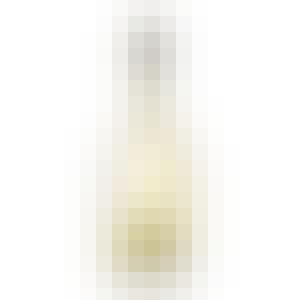 Ca' del Bosco Franciacorta Cuvee Prestige Brut 750ml
Only the finest Chardonnay, Pinot Nero and Pinot Bianco grapes from the best vineyards, vinified sep… Cedric Bouchard Roses de Jeanne Blanc de Noirs Les Ursules 2019 750ml Can

Champagne Tellier Les Massales Extra Brut 2018 750ml
The attack on the palate is petulant, refreshing and effervescent. The acidity brings liveliness and…
Channing Daughters Rosato di Merlot 2021 750ml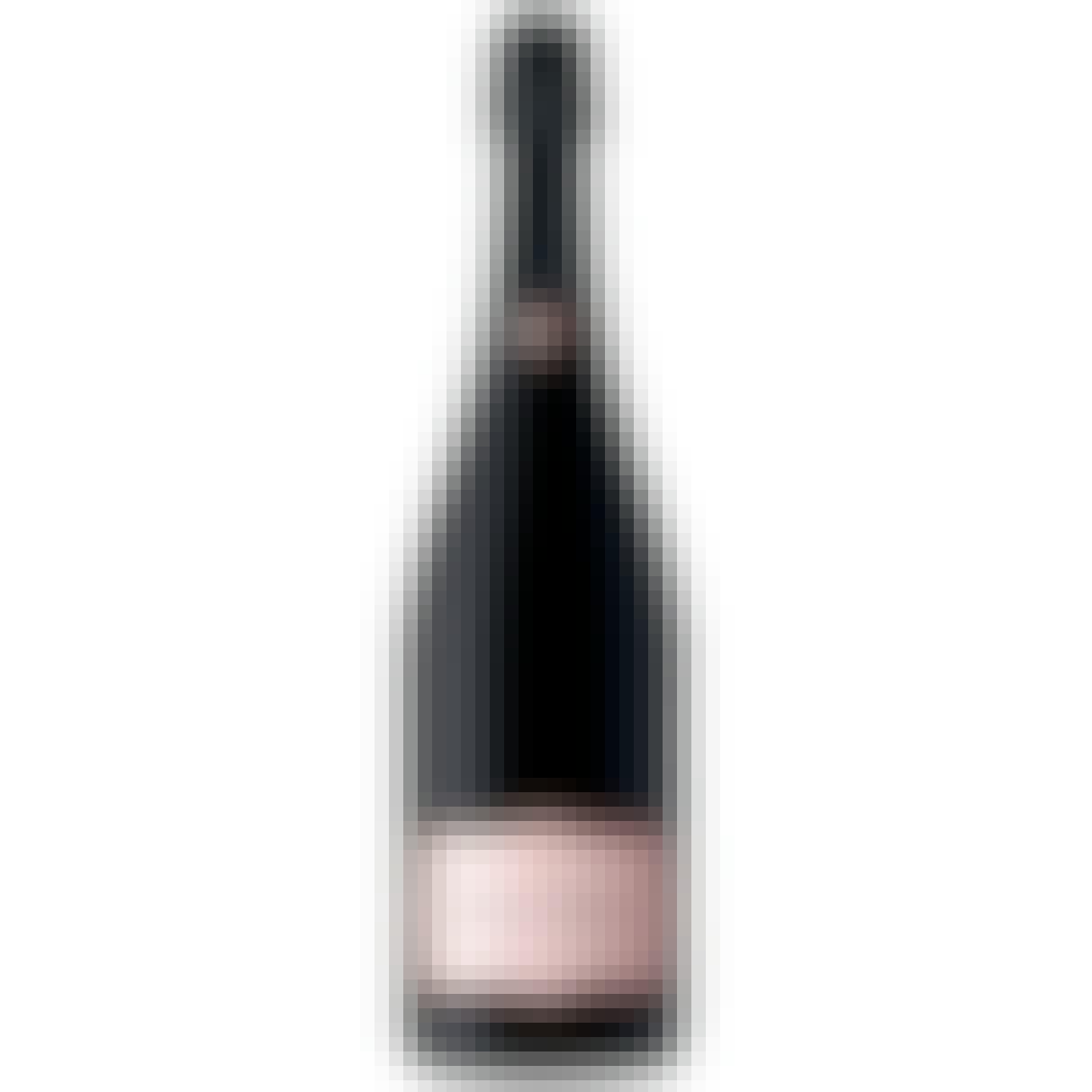 Chateau Miraval Fleur De Miraval Rosé 750ml
The artistic concept behind the creation of Fleur de Miraval is the blending of Chardonnay that has…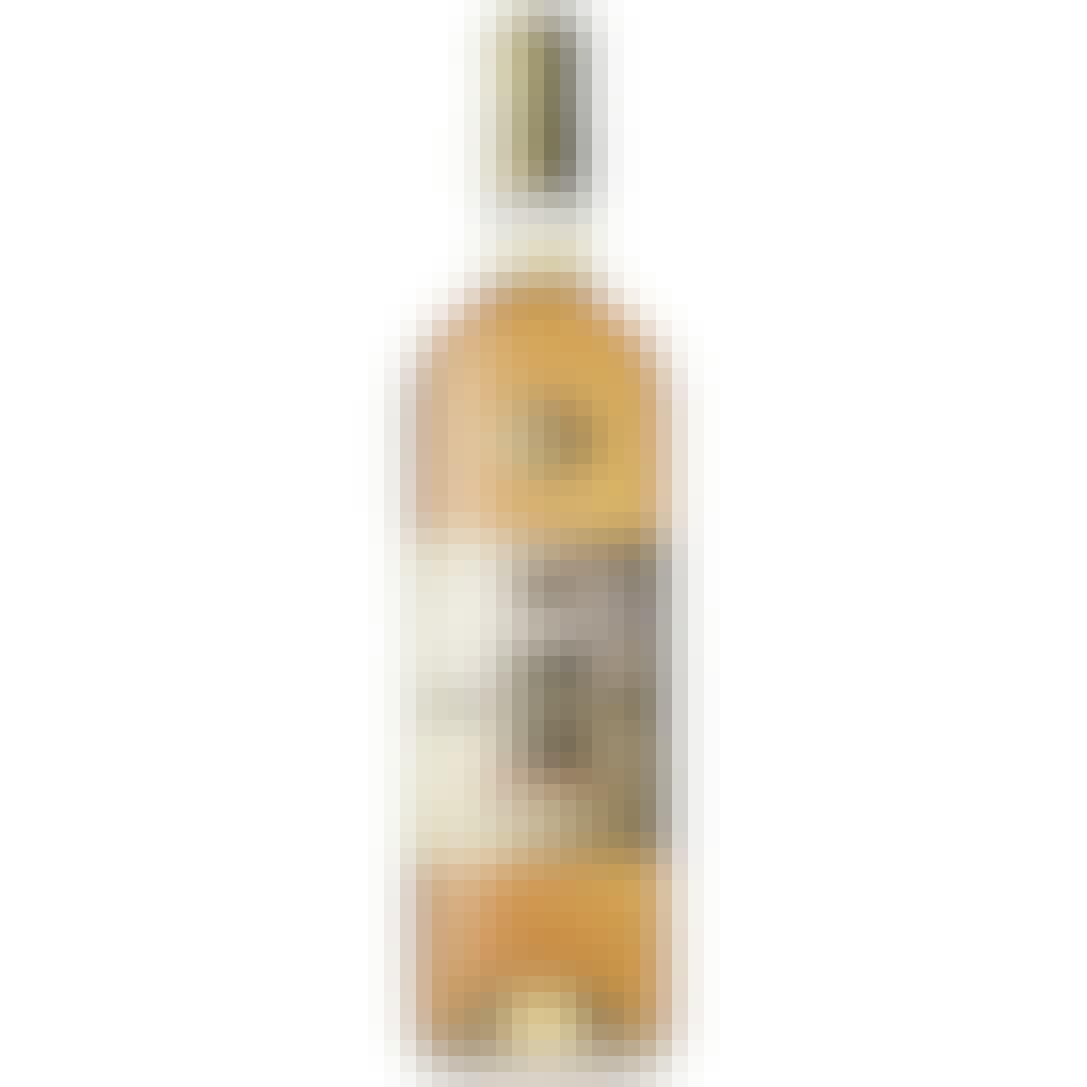 Chateau Pradeaux Bandol Rosé 2022 750ml
The Bandol Rosé from Pradeaux is perhaps the most serious wine in this category. Robust, rich, and c…
Cleto Chiarli Brut de Noir Rosé 750ml
Violet-shaded rosé, delicate, well-structured, with intense fragrances of strawberries and raspberri…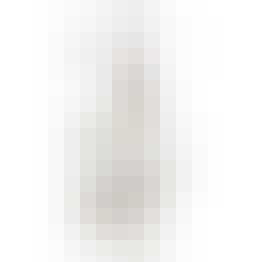 Cleto Chiarli Lambrusco Grasparossa di Castelvetro Vigneto Enrico Cialdini 2022 750ml