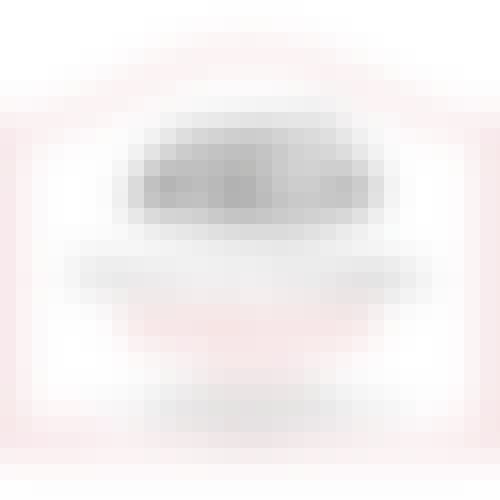 Chateau de la Greffiere Bourgogne Pinot Noir 2021 750ml
A Red Wine from Bourgogne, Burgundy, France.
Crimson, with plenty of ripe cherry on the bouquet. On the palate, straightforward, juicy, and soft…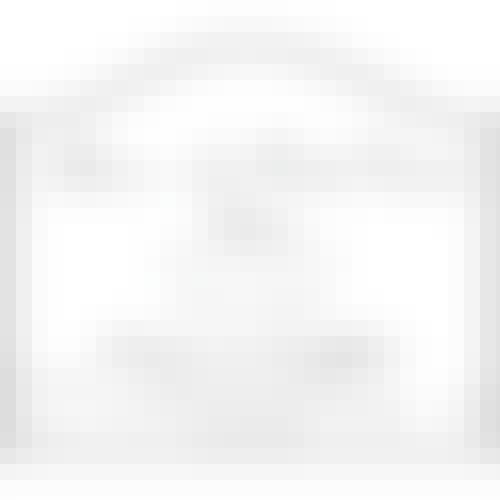 Chateau de la Greffiere Macon La Roche Vineuse Sous Le Bois 2021 750ml
A White Wine from Maconnais, Burgundy, France.
The village of La Roche Vineuse (meaning vinous rock) appropriately named for the bevy of limestone…