Brovia Barbera d'Alba Ciabot del Fi 2015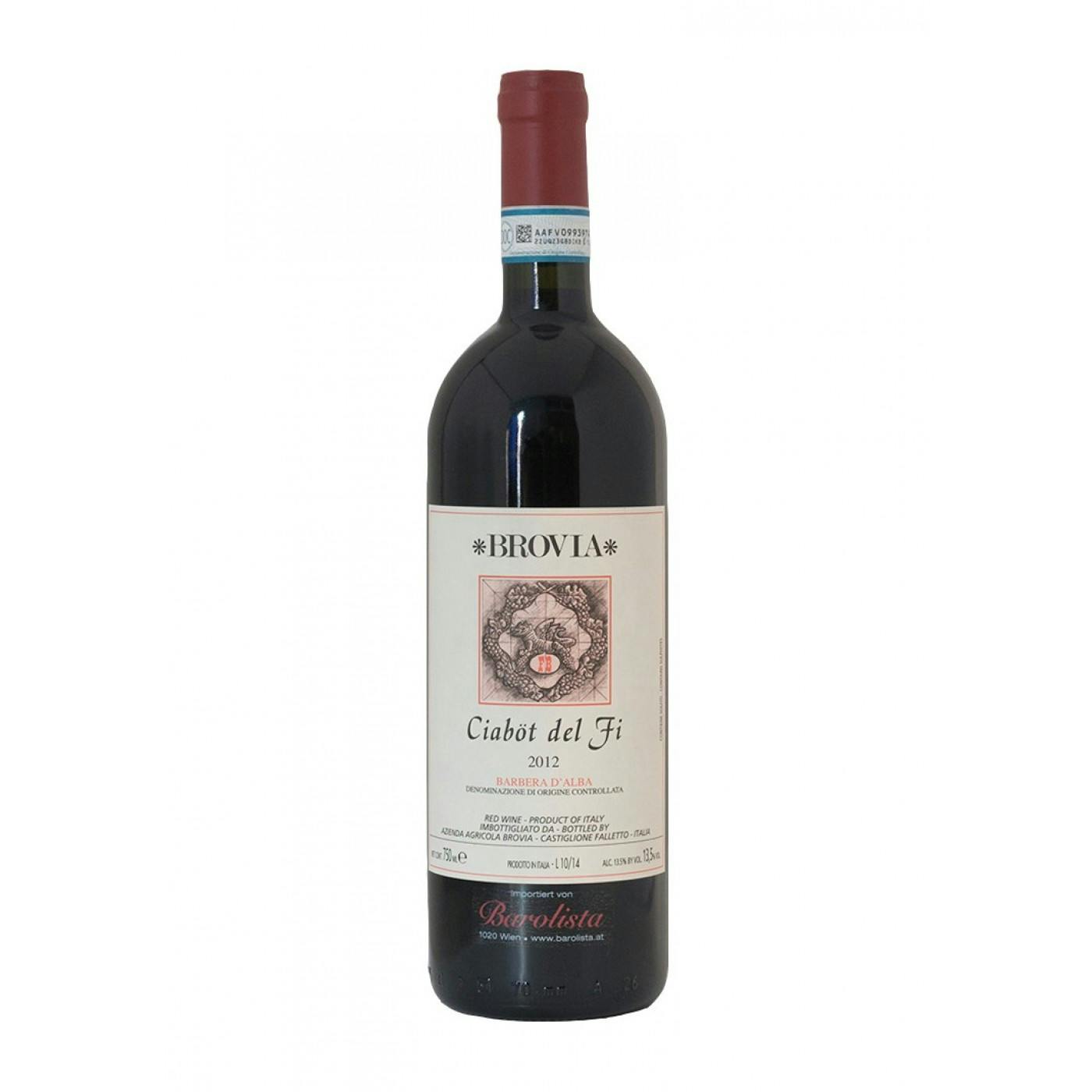 Nose shows a bit of wood influence still, not clean yet, will be racked.
With air graphite and balsamic aromas emerge along with a little hazelnut nuttiness on nose. Already has a lovely texture with less power and fruity fat than the regular Barbera.There's more floral character and a tauter nature to the wine, lovely layered clay notes on the palate, leaves the palate clean and fresh with some mineral notes on the finish.
This is what super Barbera should be, such snap on the finish, not fair to score out of barrel but seemingly better than the base. Showing incipient balsamic and India ink flavors with fine sweet/tart balance and persistence to the notably fresh fruit flavors.